News came out last week that Nvidia was talking to SoftBank about acquiring Arm. It sounds like this isn't a done deal, but there are a couple of interesting elements to the discussions. The first has to be the rumored asking price, a reported $32 billion. Given that SoftBank bought Arm for $31 billion a few years ago, that price feels like a discount for such a valuable company. Considering SoftBank's financial troubles with Uber and WeWork, I guess it isn't too surprising to see them as a motivated seller.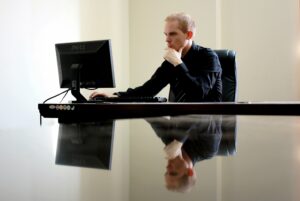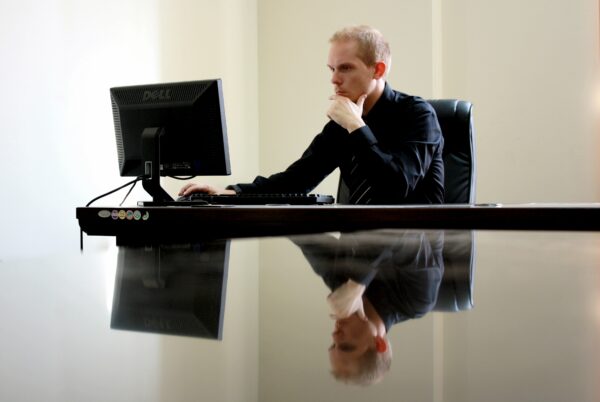 But what would this acquisition be about? When SoftBank bought Arm, I think it was seen as purely a move by the conglomerate to diversify their tech portfolio. But the reasons for Nvidia to pick them up are obviously different. A lot of coverage out there seems to think that this is a play at Arm's mobile business, which I'm sure is an enticing part of the deal.
But if you look at Nvidia's recent acquisition history, I think it makes more sense to think about this in terms of the cloud. However, Nvidia is not a company that makes a ton of acquisitions. But in the last year, they picked up Parabricks, SwiftStack, Cumulus Networks, and most notably Mellanox. All of these are at the very least data center plays, but especially with Mellanox, which speaks to Nvidia's desire to be a part of the central infrastructure of the cloud.
Arm is still a nascent force within the cloud where x86 instances are still the standard. But there's a reason that most of the major cloud providers are developing their own Arm processors. The efficiency and customization provided by the architecture have obvious benefits that they feel they can capitalize on. If Nvidia buys Arm, they're getting in on the ground floor or this transformation. At the very worst, Nvidia will still have a thriving mobile chip licensing business that seems like it will only expand as Apple and others extend the reach of Arm into other form factors. But I think Nvidia's greater cloud ambitions are ultimately fueling this potential blockbuster deal.