Lately data protection and data security have become interchangeable terms, and that is worth noticing. Many organizations in the data protection space market themselves as data security companies. While in textbooks, data protection is a section that appears under the bigger umbrella of data security, in marketing vocabulary, it has rose to consume and replace data security. It makes one wonder if this rebranding is only a marketing maneuver or is it an indication of what's to come.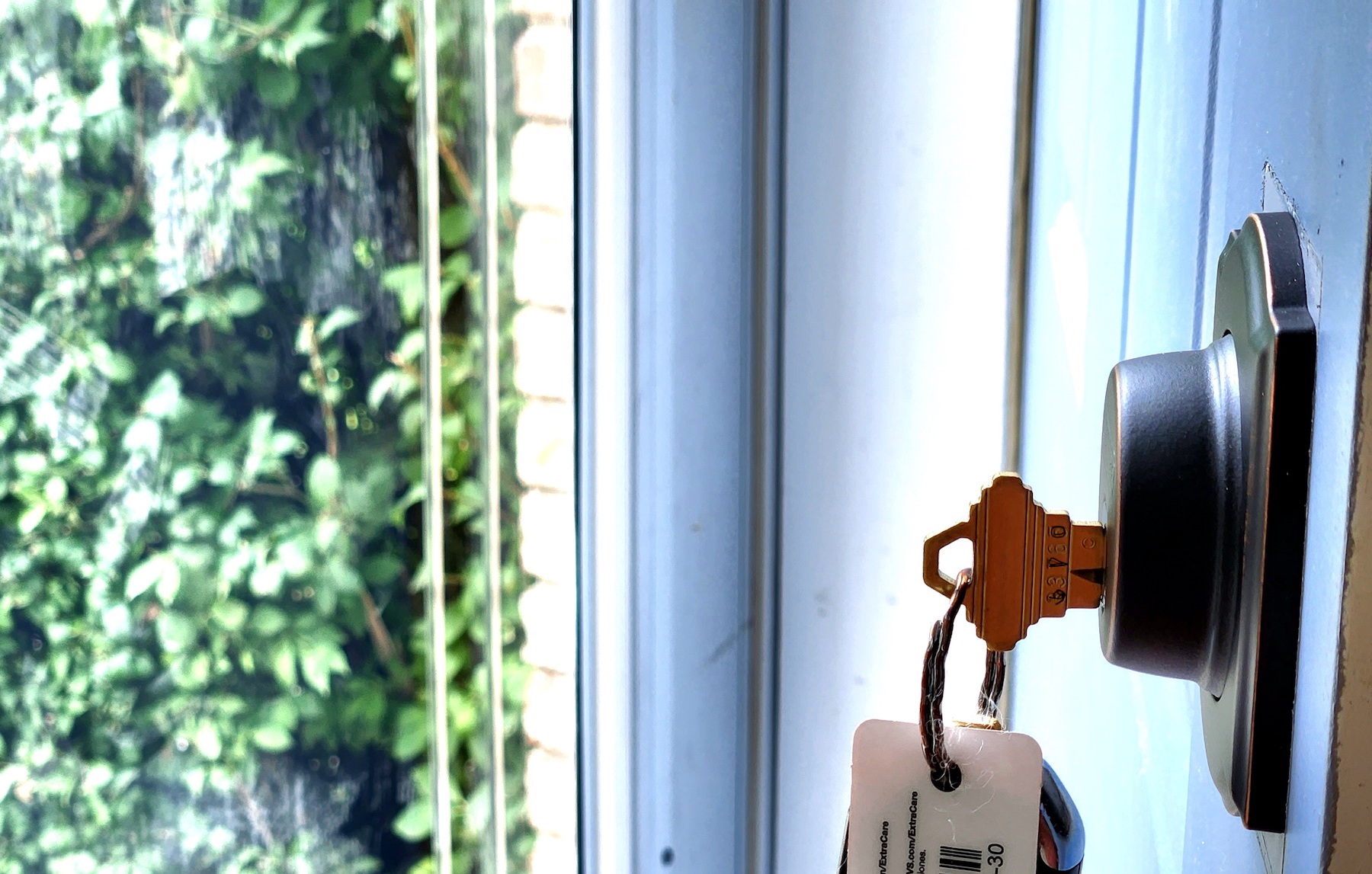 In a recently posted article – "Data Security is the new Data Protection" – Field Day delegate and architect, Chris Evans talks about this and shares his own stance on how this changes the way we protect our data. He writes,
Back in the early 2010s, data protection was in a depressing state. There had been little or no innovation over the previous decade, save perhaps for the transition to disk-based backups and data-deduplication appliances. CDP turned out to be a busted flush, as end users realised the misalignment between a transaction and block-based storage updates.
To follow his thoughts, read the rest of the article – "Data Security is the new Data Protection". For more interesting news updates, be sure to catch the weekly News Rundown show every Wednesday on Gestalt IT.