Across industries, businesses are rapidly migrating from single cloud and on-prem models to multi-cloud and that's working out well for most, and why not? With multiple cloud providers, you get to avail the best of everything. But there is one sore point that businesses everywhere are silently praying to go away- skyrocketing egress fees. While most cloud providers are doing their best to facilitate cloud computing for their clients, irrespective, moving data across cloud platforms remains painfully costly.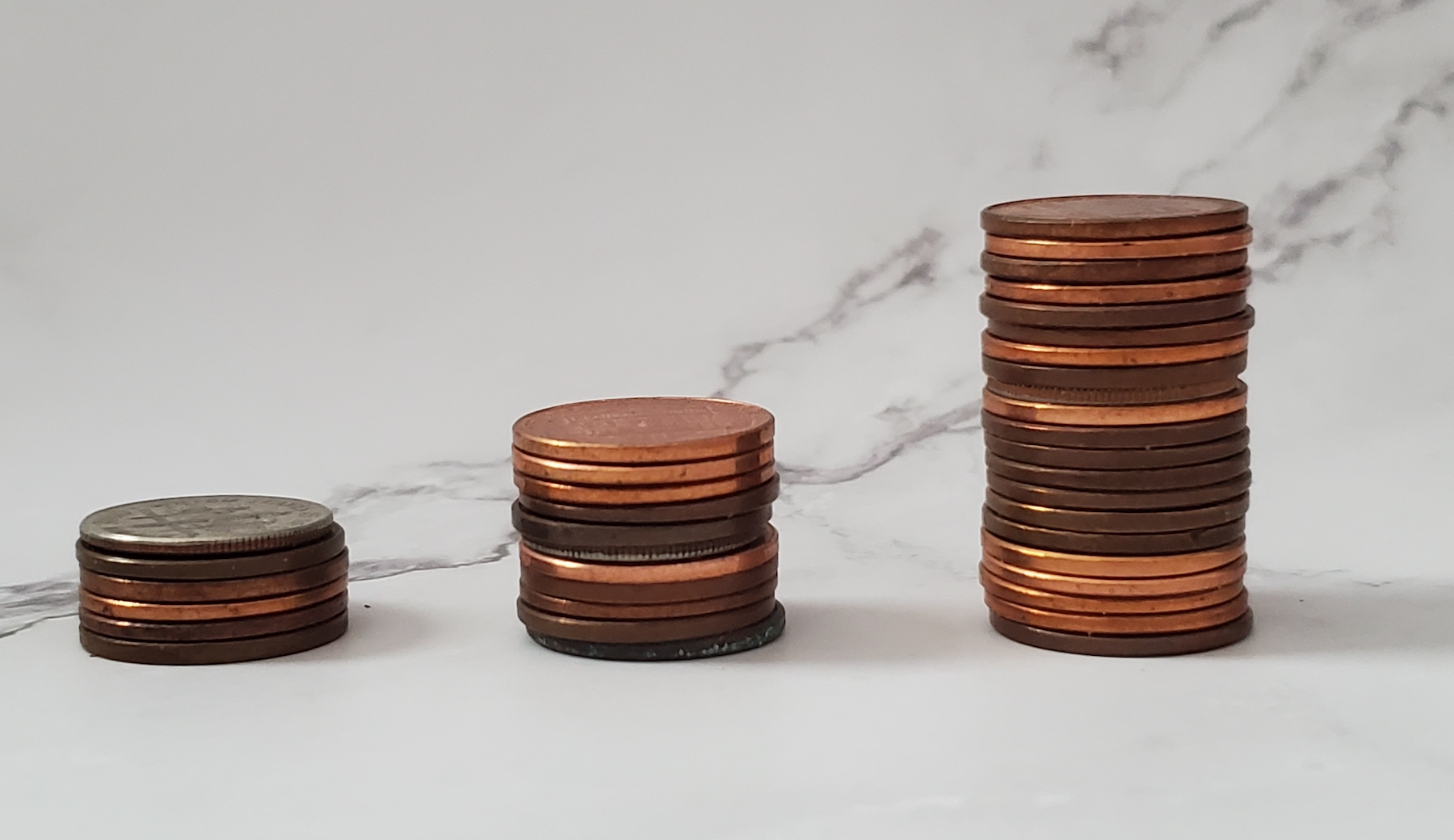 What multi-cloud deployments need today are lower egress fees so that companies are able to lift and shift their data, assets and workloads across cloud platforms without burning a hole in their pocket every time. When cloud vendors do not lock their customers in, customers have greater flexibility, freedom and scope of growth and that drives up the business for vendors too.
Gleb Budman has an insightful explainer about why lower egress fees is the need of the hour. He comments in his article titled "Why the World Needs Lower Egress Fees",
Are lower egress fees a cure-all for the world's problems? No, but it sure would make life easier for millions of companies. We believe in a multi-cloud world powered by low or zero egress fees.
If you want to learn more about multi-cloud and how lower egress fees can help businesses be on multi-cloud, read his article "Why the World Needs Lower Egress Fees".