The storage industry as of 2020 was worth over USD 25 billion and is expected to grow to a staggering USD 50 billion by the end of 2026, sources say.  If you have been following the numbers, you'd see that the growth in the recent years has been just as wild and in line with the projection. This has somewhat been in rhythm with the market changes. The most noteworthy change that the storage industry has seen in recent times is the transition from conventional technologies to the next-generation storage infrastructure. This is precisely what has driven the growth for the most part in the past few years.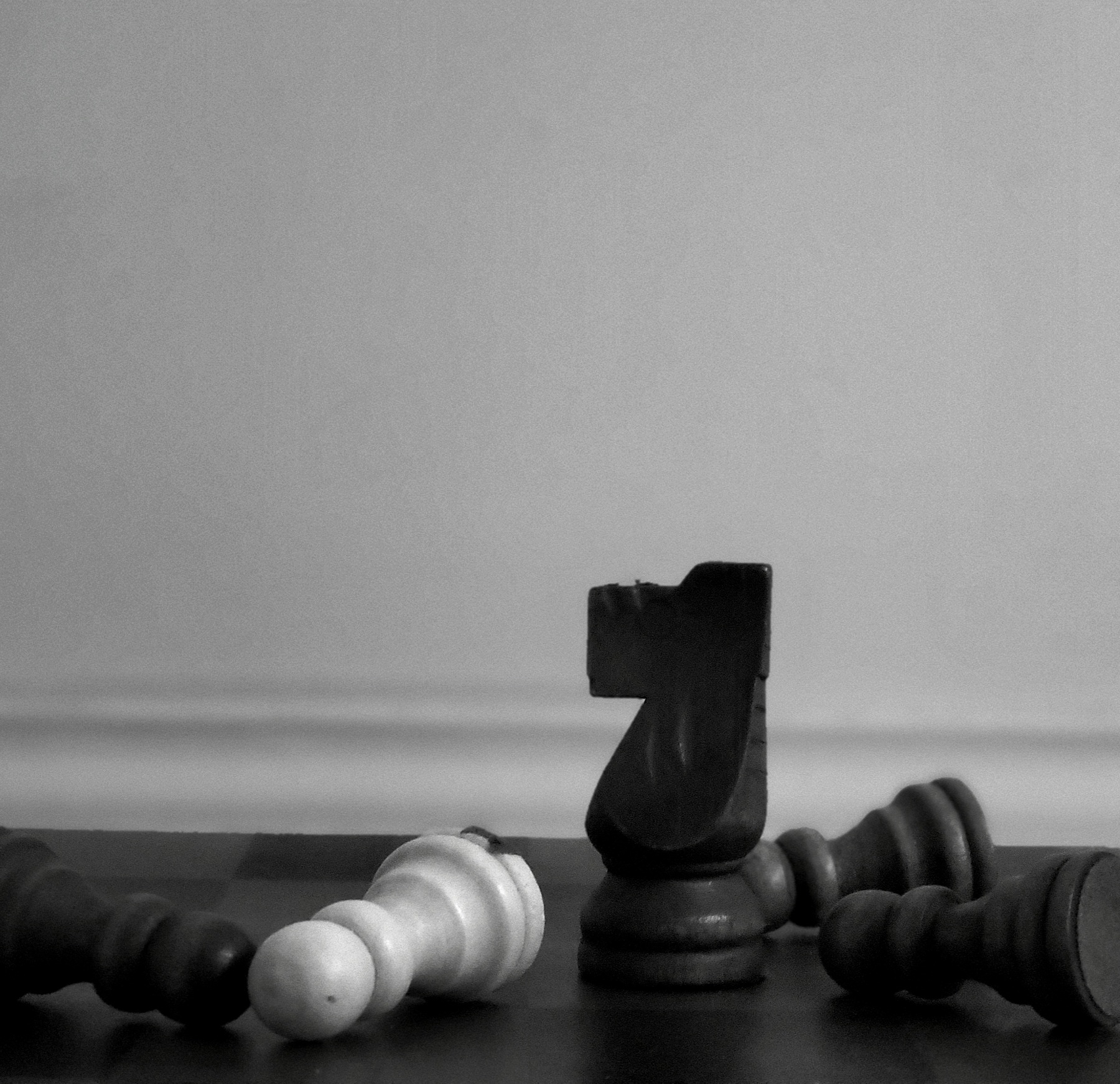 When you look at the growth rates of the top companies in the storage industry, this trend becomes more apparent. Companies leading the way are more focused on newer technologies. Chris Mellor, founder of Blocks & Files has an article that expands on the growth reports of four of the top manufacturers in storage.
In the article titled- "The four storage horsemen of epochalypse", he compares the fiscal year revenue reports of Dell, HPE, NetApp and Pure Storage to study their quarterly growth rates and investigate the differences in the graphs. He writes,
Forgive the headline pun but apocalypse it is not. We have compared the storage growth rates for Dell, HPE, NetApp, and Pure Storage and spotted standout differences with HPE declining, Dell starting an upswing, NetApp rising on the back of 8 consecutive growth quarters, and Pure starting its eighth year of growth, albeit with a two-quarter hiccup in 2021.
For the entire study, read Chris's article- "The four storage horsemen of epochalypse" on Blocks & Files.