Wikipedia defines tribal knowledge as knowledge that only exists within a certain group, and that which is not known outside of it. In IT, tribal knowledge exists within all workgroups, and while it enriches the quality of work and collaboration internally, it poses certain risks in the software development process.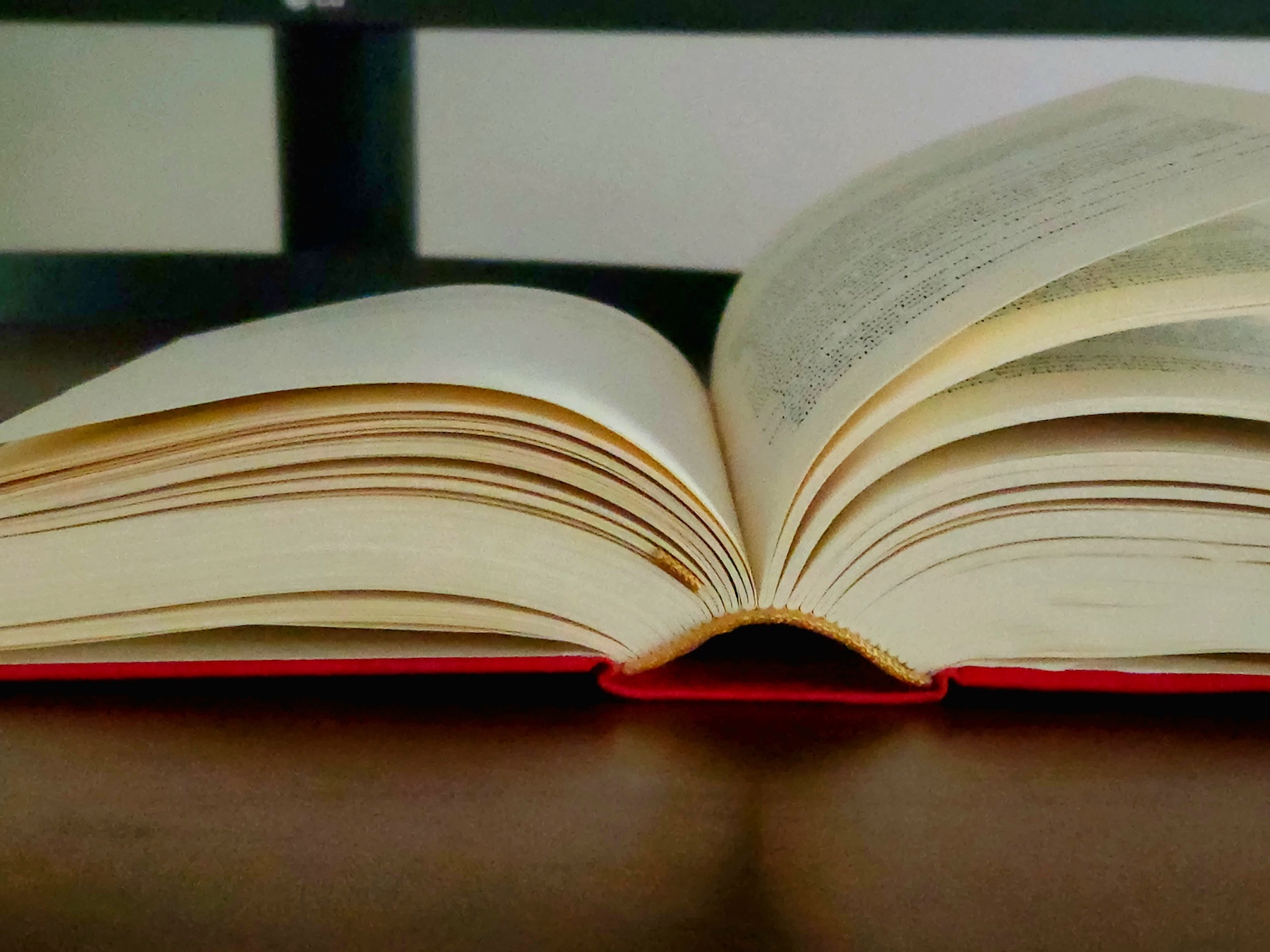 Brian Chambers, Lead Enterprise Architect at Chick-fil-A, and an active Field Day delegate, reveals the risks of tribal knowledge and shares tips to abate them. In his article – "Chamber of Tech Secrets #1", he writes,
Our Chick-fil-A EA Principles: Build vs Buy post triggered some great questions. One that surprised me was a question about tribal knowledge, and if it has a higher likelihood to emerge and cause problems in build situations. This matter because every organization wants to be able to 1) operate their important business systems 2) continue to build in the future. They do not want human points-of-failure to prohibit that.
Check out the rest of the story in the post – "Chamber of Tech Secrets #1". For more stories like this, sign up to our newsletter and get them in your inbox every week.