One of the hottest discussions in IT today is data gravity. It is the characteristic of bigger datasets to attract other smaller datasets, services and applications towards them. With data and applications congregating in one place, data gravity causes huge management overheads. But, with data that has no value, it leads to an even bigger problem – data clutter.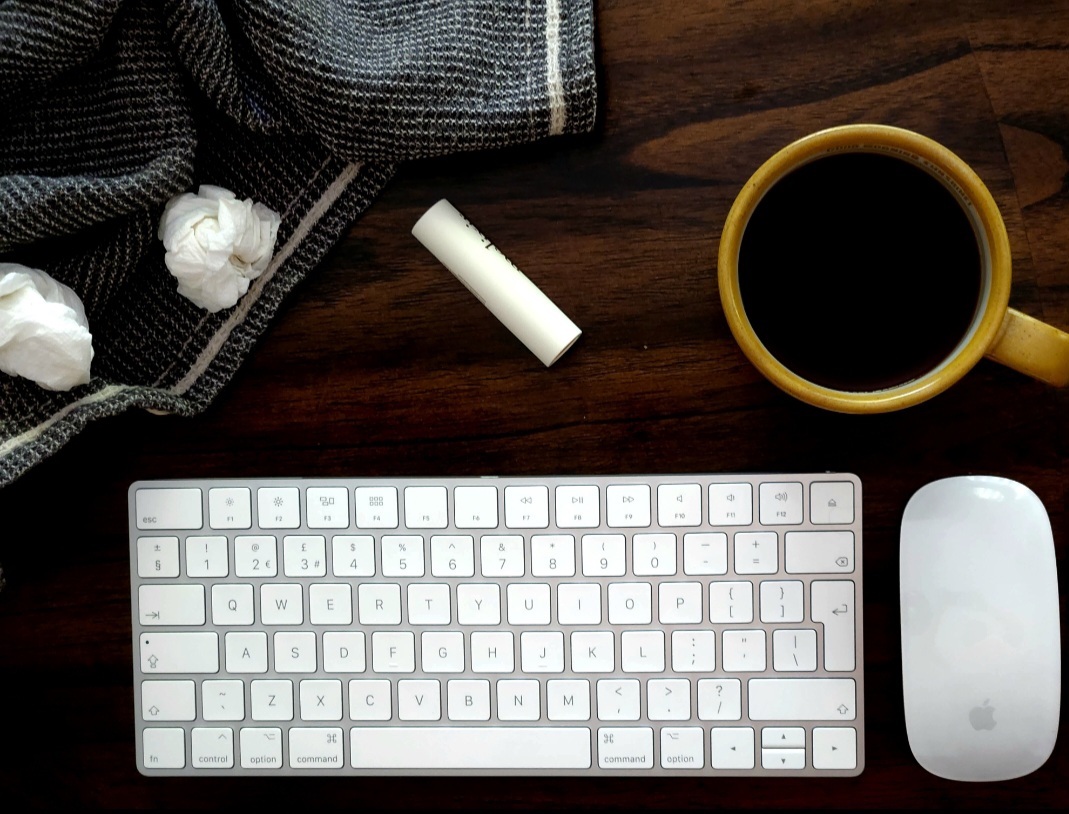 In a personal blog, Preston de Guise discusses the problems of data gravity, and explains how holding on to valueless data can bring unfavorable outcomes for organizations.
I've been thinking about data hoarding for a while. You see, in the last days of December 2022, my father died. Dad was many things, but he was also a compulsive hoarder. There was nothing healthy about the way he hoarded things. In the year before he died, he managed to let go of his LP collection of more than 40,000 33s, 45s and 78s, but that was a rare victory for the family. He maintained a belief (that we had repeatedly, at times gently and at times bluntly tried to disabuse him of) that once he died, my brother and I would take 6-12 months away from our jobs to sort through everything he had accumulated and auction it all for 'maximum' value. Instead, after he died, my relatives mounted a Herculean effort and organised the removal of several tonnes of junk.
Read Guise's blog – Data Hoarding is Probably Holding your Business Back – to know how data hoarding happens, ways data gravity can impact businesses, and how it can be avoided. For more stories like this, sign up to our weekly newsletter.