New things are expected to happen in the blade server space in 2022. So far, we have seen blade server drives switch form factors between 2.5" and 1.8", but not much has been happening around that lately. But that will likely change this year. In 2022, finally a shift to Enterprise Datacenter Small Form Factor will start to happen. It's about time that these stripped-down modular design servers got an upgrade.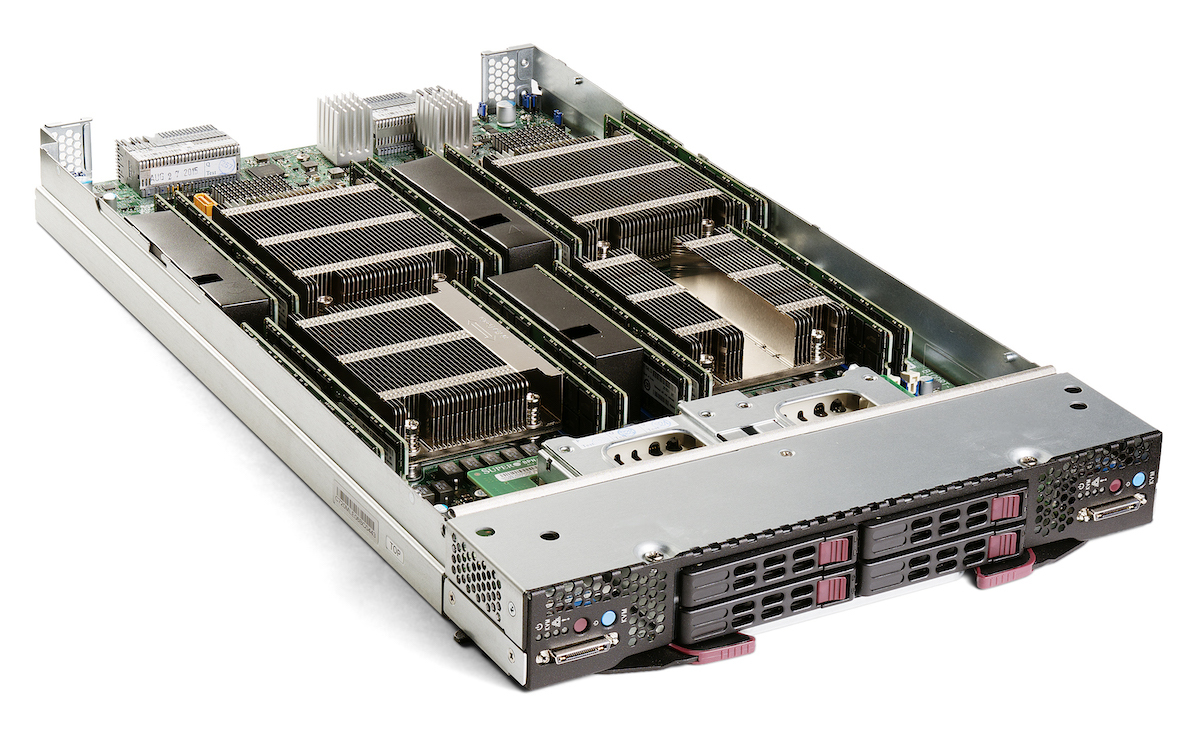 The EDS form factor makes it possible for a standard blade server to hold up to twice the number of drives. A change in the drive form factor enables companies to add more storage capacity to the data centers without adding more racks. That's some serious space saving right there. And with PCI Gen 5 on its way, EDSFF drives are up for major performance and bandwidth enhancements. We might see more and more users embracing EDSFF this year for another reason, the improved cooling capacities in EDSFF.
That is one of the top few things that we will see happening in 2022 in the otherwise static server storage market. Kevin Houston offers a neat outline of the changes that will happen in this space this year in a recent blogpost. In his blog he lists down the biggest changes starting with blade server form factor. He writes:
If you look back over the years, the innovation in the server storage market has been pretty static. We've seen some iterations of a 1.8? drive, but in part the 2.5? drive form factor has been the standard on blade servers. I think we'll see this start to shift in 2022 to the Enterprise Datacenter Small Form Factor (EDSFF).
Be sure to check out his blogpost "What We Can Expect for Blade Servers in 2022" on his blog Blades Made Simple.