Have you ever used something that isn't working the way you expected? Most of us have. Most of us have also experienced the frustration of hearing that whatever it was that seemed to be working correctly, according to the monitoring system that was in place at the time, wasn't. 
I made more than a few jokes at the start of my career based on the phrase, 'Well, there's no reason why it shouldn't be working.'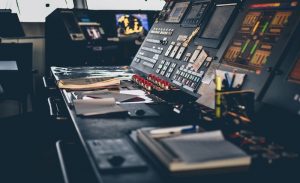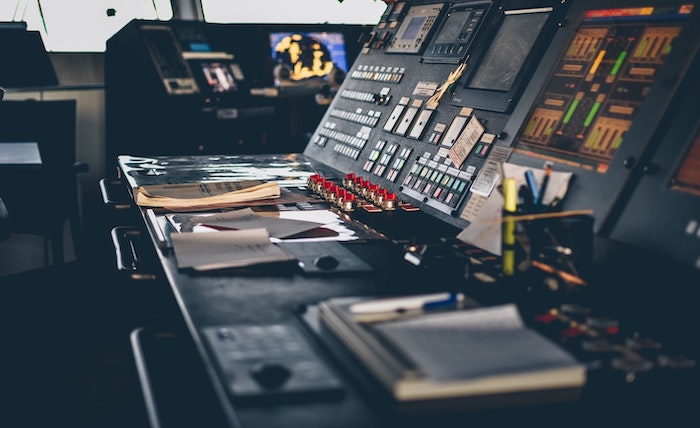 Terry Slattery has a long history with systems monitoring. He's done more in the space than a lot of the people that claim to be experts. A recent article by Terry talks about Digital Experience Monitoring and why it's essential to your users.
DXM isn't just a catchy buzzword; it's a hybrid approach that combines application performance management with end-user experience monitoring to understand if a system is up and running and how the users perceive it. A solution like that would fix the problem above where the dashboard looks green, but your users see red.
As Terry puts it:
Digital Experience is always necessary, but it has become crucial for organizations that no longer own the entire Application Delivery Chain (ADC). If any part of the application is with a SaaS, IaaS, or cloud provider, a portion of the ADC is outside your IT team's control. A DX product is necessary in this situation to determine the issues and direct resources quickly to maintain service levels to your users.
Be sure to check out more at his blog: Digital Experience Monitoring: Addressing Those Nagging Network Performance Problems.