A voice for the post-prem world.

If you'd like to sign up for our newsletter and never miss an update, sign up here!
Featured Stories
With all the hyperbolic claims of what the cloud can do for IT, what the cloud actually means gets lost in the process. The roundtable looks at what cloud actually means in the modern enterprise. This includes the changes in workflows that need to happen to successfully migrate to the cloud. They go on to frame the cloud's influences historically within other industries.
Read More
Oracle and the cloud have had a rocky relationship. If you listen to what Oracle is saying, they're on pace to displace AWS and be the biggest cloud provider out there. This is more than a little marketing bluster. But if you watch the company, they're actually making some very interesting moves in the space.
Read More
---
Article that made us think this week…
Eric Shanks looks into what the public cloud landscape would look like without net neutrality. This thought exercise shows how changes in FCC policy could shape winners and losers in this emergent space.  While this is hypothetical, it does force the reader to think how organizations would adapt if the foundation of the public cloud changed under such a regulatory, or lack their of, framework.
Read More
---
Events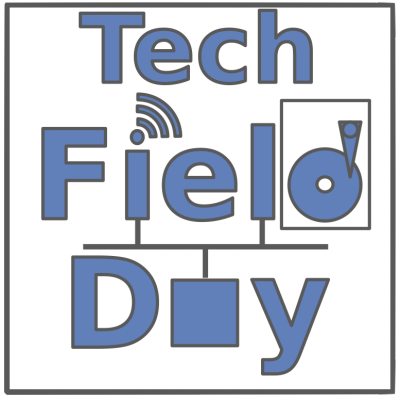 Mark your calendar for the next Tech Field Day, coming up in September from Silicon Valley. They'll be live streaming all presentation throughout the event, or check out their YouTube channel to get caught up on past content. This event already has a number of interesting presenters onboard, including Actifio, DataCore Software, Ixia, Komprise, Riverbed, and Skyport Systems.
---
More interesting reads from the community
12 Fractured Apps – by Kelsey Hightower
Identifying Security Weak Points in a Docker Environment – by Christopher Tozzi
Docker Features For Handling Container's Death and Resurrection – by Sreenivas Makam
---
This week's cloud news brought to you by the team at