Where Do You Want to Go Today?
Here's your regular look at what's happening in servers.
If you'd like to sign up for our newsletter and never miss an update, sign up here!
Featured Stories
Convergence, Hyperconvergence, Uberconvergence, Metaconvergence… The parade of buzzwords around infrastructure models seems to exhaust prefixes. But for all the linguistic gymnastics, the ideas behind these words are often remarkably similar. Datrium thinks they have the architecture to warrant a new phrase, Open Convergence. This separates compute and data into discretely provisioned nodes, and can take advantage of your existing hardware.
Read More
On our new podcast, the On-Premise IT Roundtable, we're discussing what exactly is meant by "Big Data". Our panelists discuss what exactly they mean when they use the term, why it's the new hotness, and how they've seen it impact organizations. Subscribe in iTunes or YouTube to never miss an episode!
Read More
Article that made us think this week…
From Keith Townsend: I've been watching an alarming trend repeat itself in vendor marketing. It seems as if every HCI vendor is beginning to equate purchasing a hyperconverged infrastructure (HCI) platform with deploying a hybrid cloud. We've seen similar cloud washing play out with the private and public clouds. At the height of cloud washing, it seemed that every vendor that offered a service via the internet labeled themselves cloud providers.
Read More
Events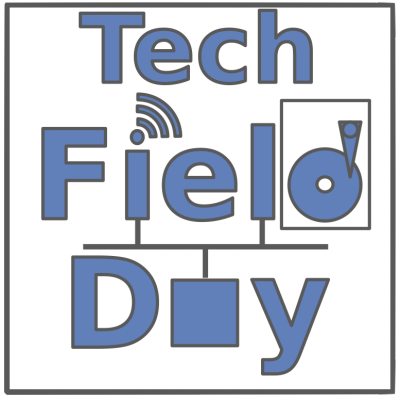 August 28-30, 2017
Tech Field Day Extra heads out to the desert for VMworld US this August! The invited delegates will be hearing about the latest in virtualization from company's who will be there for VMware's signature event. Check back soon for a full list of presenting companies and invited delegates. Full HD video of the event will be available soon after the presentations.
More interesting reads from the community
---
This week's server news brought to you by the team at