Here's your regular look at what's happening in servers.
If you'd like to sign up for our newsletter and never miss an update, sign up here!
Featured Stories
The process of a merger is often obscured from public view. We got a big glimpse at how Dell EMC is going through such a process at Tech Field Day in Austin. Last November, at another Tech Field Day event in Silicon Valley, we were received an overview of their Isilon product line. While fascinating, this was mostly a relatively untouched team from EMC. In Austin, we got to see the a little more of the interplay of two giant companies coming together.
Read More
The rise of the virtual assistant points to the important element that's been added to voice recognition, artificial intelligence. This is really what can turn it from a minor convenience, into something that can shape lives and businesses. That's what Next IT is banking on.
Articles that made us think this week…
Zack Whittaker reminds us why you should always check your server configuration carefully: [T]he airport had been inadvertently leaking its own highly sensitive files as a result of the drive's misconfiguration. Chris Vickery, lead security researcher of the MacKeeper Security Center, who helped to analyze the exposed data and posted his findings, said the drive "was, in essence, acting as a public web server" because the airport was backing up unprotected copies of its systems to a Buffalo-branded drive, installed by a contract third-party IT specialist.
Read More
Events
We'll be at OpenStack Summit, May 8-11, 2017. See you there!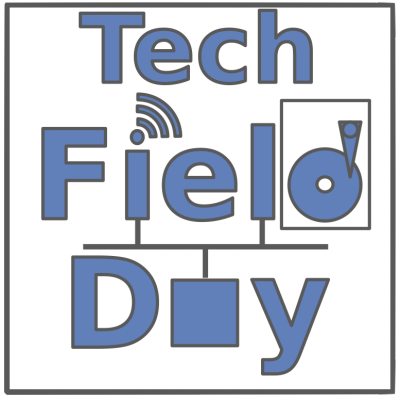 Tech Field Day will be in Boston coming up in May! The invited delegates will be hearing about the latest in enterprise IT from a roster of exciting companies. We'll be releasing the full schedule of companies, and which excellent delegates will be joining us soon! As always, these events are live streamed, with video available on YouTube and Vimeo after the event.
More interesting reads from the community
---
This week's server news brought to you by the team at