Your IT News for the Week of March 11, 2019
Pure Storage recently introduced DirectFlash Fabric: a modern, enterprise-grade approach that aims to resolve the storage performance, reliability, and manageability of DAS. Max Mortillaro looks at how DirectFlash addressees the oxymoron of delivering simple and fast direct access storage with enterprise-class features.
Get all the IT news of the week with the Gestalt IT Rundown. Rich Stroffolino and Ken Nalbone are talking about if Alphabet just killed Splunk, how Dell EMC's earnings looked after going public again and what does Juniper Networks' acquisition of Mist Systems mean? New episodes live on Facebook Wednesdays at 12:30pm ET.
What's New At Gestalt IT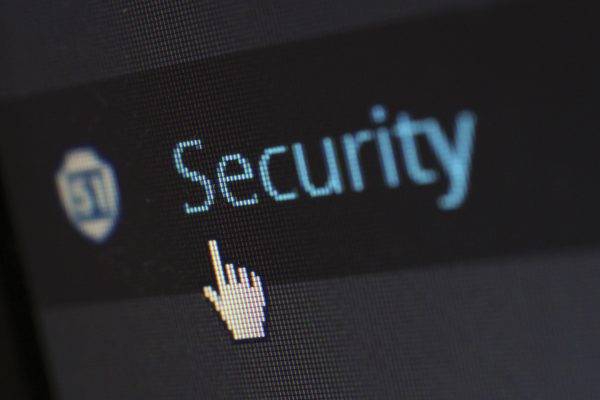 Events

Cloud Field Day
April 10–12, 2019
Cloud Field Day is less than month away, but the Field Day crew has already announced a full roster of presenters. Mark your calendar to catch live streams of all of them, plus be sure to interact with the delegates on Twitter using #CFD5.