Your IT News for the Week of October 28, 2019
Gestalt IT Rundown

Get all the IT news of the week with the Gestalt IT Rundown. This week, Rich Stroffolino and Tom Hollingsworth talk about the IT news of the week, including a look at IBM's financials since acquiring Red Hat, the Air Force SACCSing floppies, Microsoft's recent acquisitions, and another week of terrible data leaks. Fun times! New episodes live on Facebook, Wednesdays at 12:30pm ET.
---
It's All About the Delegates: Tech Field Day at 10
Gestalt IT tapped into the power of a unique and growing community of independent IT influencers, and this remains our most valuable asset. We built Tech Field Day primarily to serve this community and have always kept their needs in mind. Our delegates make it all possible, and I will always be grateful for their friendship and support.
---
What's New at Gestalt IT
---
Events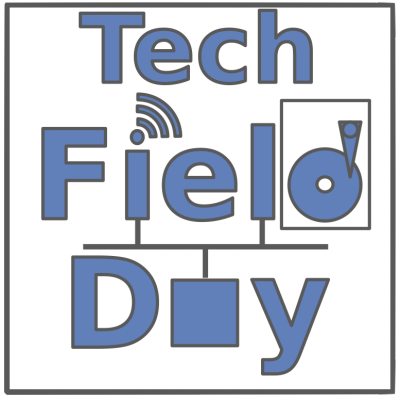 Tech Field Day 20
November 13-15, 2019
This Tech Field Day will be very special, celebrating the tenth anniversary of this important event series. We're already sharing post about the important people and companies that make this event possible, but be sure to watch the live stream of all the presentations for this important milestone.