Your IT News for the Week of September 30, 2019
Gestalt IT Rundown
Get all the IT news of the week with the Gestalt IT Rundown. This week, Tom Hollingsworth and Rich Stroffolino discuss Western Digital exiting the enterprise storage market, Microsoft getting into the SIEM, Cloudflare hitting the bots hard, and more. New episodes live on Facebook, Wednesdays at 12:30pm ET.
---
Is Slack Doomed?
In this video, Rich Stroffolino looks at some recent analyst reports on who is actually paying for Slack and what it says about the platforms future versus Microsoft Teams. The media narrative has shifted to be a lot more skeptical of Slack since going public. Some of this is the intensifying competition with Microsoft Teams, but maybe it's also a recognition that the novelty of team messaging has worn off.
---
What's New at Gestalt IT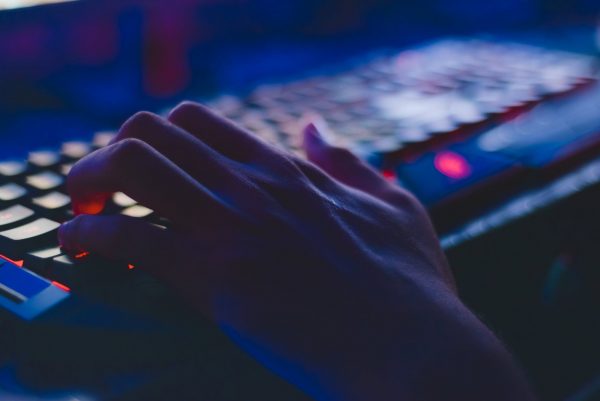 ---
Events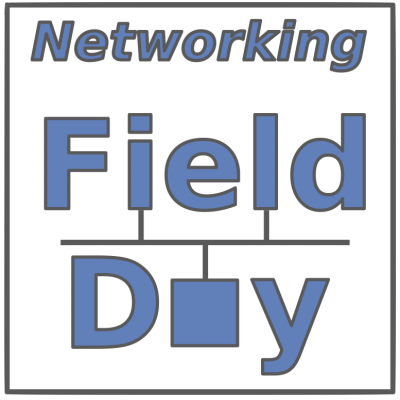 Networking Field Day
October 1-4, 2019
---
The dates for Networking Field Day aren't a typo! This jumbo event takes place over four days, with 13 companies sharing their latest and greatest networking goodness. To go along with the surfeit of presenters, the Field Day team packed the event with two sets of delegates. Be sure to check out the live stream and the flurry of coverage afterwards.