It's dangerous to go alone! Take this.

Here's your weekly look at what's happening in enterprise IT.
If you'd like to sign up for our newsletter and never miss an update, sign up here!
Featured Stories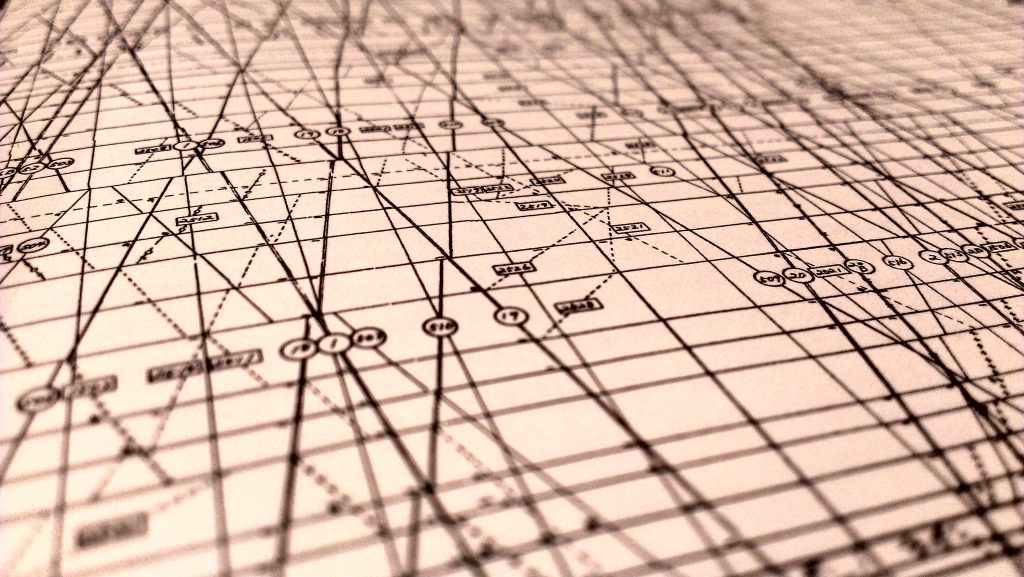 Intent-based networking is the new hotness, but what does it actually mean? In this episode, the panel discusses how it differs from older SDN ideas. IBN integrates an abstraction layer and orchestration into a system that identifies a single source of truth that isn't the network itself.
Podcast: Play in new window | Download (Duration: 20:30 — 13.2MB)
Subscribe: Google Podcasts | Stitcher | RSS | More
Tom Hollingsworth and Rich Stroffolino meet live in cyberspace each Wednesday at 12:30pm ET to discuss the IT news of the week. Before the New Year, they each chose their biggest enterprise stories from 2017. They span an impressive gamut, from ransomware attacks, to the resurgence of competition in the server CPU market. Subscribe to our YouTube channel to watch live each week!
Read More
What is the world's most valuable commodity? For more than a century, oil would perhaps be the most common response. But recently we've heard calls that data may have taken it's place. The call that "data is the new oil" can be heard all over IT. As a metaphor it's instructive, but perhaps not perfect. After mulling over the details an implications, Rich Stroffolino thought that there's another energy source that better encapsulate's data's place in the economy. Perhaps, data is the new solar…
Read More
Events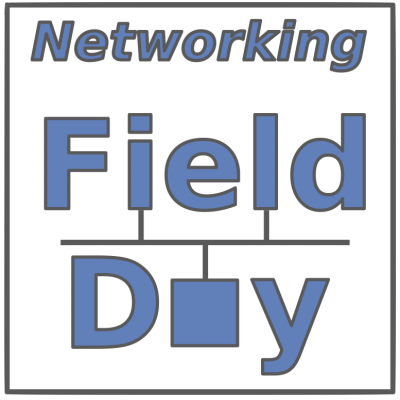 January 24-26, 2018
The Tech Field Day crew kicks off 2018 with a Networking Field Day event in Silicon Valley. They've got some of the biggest names in the industry scheduled to present at the event, including, Cisco, VMware, Juniper Networks, ThousandEyes, and Extreme Networks. Make sure to watch their video live stream to catch each presentation, along with the invited delegates on-site: Chris Grundemann, Dominik Pickhardt, Drew Conry-Murray, Dustin Beare, Eyvonne Sharp, Greg Ferro, John Herbert, Larry Smith, Marena Karasevich, Nick Buraglio, Phil Gervasi, and Richard McIntosh. Follow along on Twitter using #NFD17.
This newsletter brought to you by the team at