Your IT News for the Week of November 11, 2019
Gestalt IT Rundown

Get all the IT news of the week with the Gestalt IT Rundown. This week, Rich Stroffolino is flying solo and discussing one major story, the first proof of concept of Microsoft's Project Silica. This glass based storage offers a potential archival alternative to tape that could have huge applications as a cold storage medium. Learn about the details in this episode! New episodes live on Facebook Wednesdays at 12:30pm ET.
---
New Podcast: The Administrative Hurdle of IPv6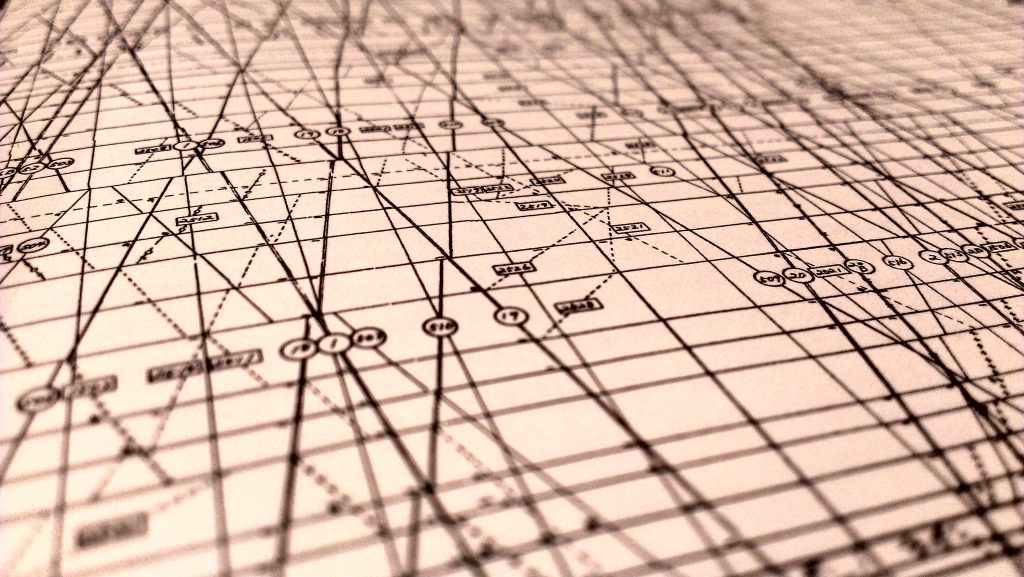 IPv6 is the next big thing in networking, it's going to solve all of our network addressing issues. At least, that's what it's been promising for the last two decades. So why hasn't it lived up to the hype? The roundtable discusses the idea that administration is the biggest holdup to overall IPv6 adoption. Be sure to listen to figure out how we can get the the bright, shiny, happy place that is IPv6.
---
What's New at Gestalt IT
---
Events
Tech Field Day 20
November 13-15, 2019
---
This Tech Field Day will be very special, celebrating the tenth anniversary of this important event series. We're already sharing post about the important people and companies that make this event possible, but be sure to watch the live stream of all the presentations for this important milestone.