This Gestalt IT Showcase is presented by Carl Moberg from Avassa.
Key Insight:
Using Avassa's web-based UI, IT admins can map and monitor their distributed edge locations, identifying states and configurations of each site to optimize the management and deployment of applications there.
Presenter
Carl Moberg, CTO and Co-Founder of Avassa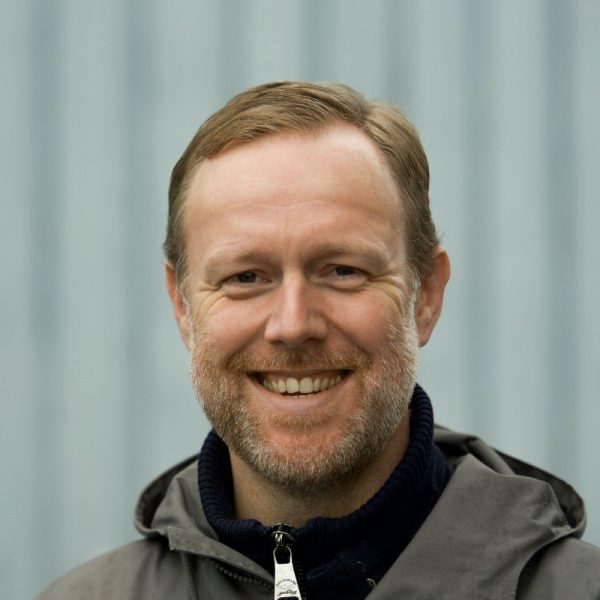 Carl Moberg loves working to solve automation and orchestration. He spent the late 90s and early 2000s building customer service platforms for ISPs at Telia and ServiceFactory. Then moved on to Tail-f (and eventually Cisco) to make multi-vendor networks programmable. Carl is now CTO and co-founder at Avassa, building a distributed edge control plane that developers and DevOps love.
Panelists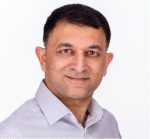 Ather Beg is an Enterprise Solutions Architect and works for Rackspace Technology. Having spent over 25 years in the IT industry, he's focused on cloud infrastructure which enables him to help his customers with their business goals while accelerating them on their cloud journey.
Ather has been a vExpert for 9 years running, co-hosts a podcast called @OpenTechCast and loves to attend tech events like VMworld, Cloud (and other) Field Days, VMUGs etc. He thrives on meeting like-minded people and having a good old chat about technology.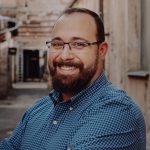 Max Mortillaro is an independent data center consultant & co-owner / analyst for TECHunplugged B.V. At TECHunplugged, Max covers content creation (market research / white papers / blog articles & videos). He's also an analyst at GigaOm, co-host on the TECHunplugged Podcast, and has been running the technology blog kamshin.com since 2008.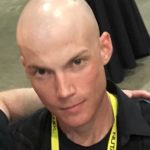 Adam Post is a Solutions Architect with over 12 years of experience in consulting and managed services roles, providing technical expertise to organizations across a wide range of industry verticals. He is experienced in virtualization, storage, backup and cloud technologies and holds several technical certifications, including the VMware VCIX-DCV, AWS Solutions Architect Professional, Veeam Certified Architect, and HPE Master ASE.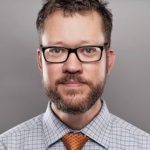 Michael Stump is a consultant and engineer with more than 20 years of experience in the IT industry. His core skills are building and operating enterprise vSphere infrastructures, connecting enterprise IT systems, and systems monitoring. He can be found blogging on various tech topics at www.eager0.com.
---
Posts Related to this Gestalt IT Showcase: