As companies have gone from having small footprint at the edge to tens of thousands of deployed edge applications, edge computing has become the next logical step to ensure a snappy user experience. The value it brings for applications in the forms of low latency and persistent availability are key to driving up customer engagement.
In February, we hosted our first-ever Edge Field Day event in California where companies in the edge space, and delegates from around the world gathered to talk about edge computing, and explore ways to harness its infinite potential.
Post-event, we assembled some of our presenters and delegates for a Gestalt IT roundtable discussion about deploying applications at scale at the edge. Delegates, Ben Young and Alastair Cooke, was joined by presenters Simon Gamble, President and Co-Founder at Mako Networks and Carl Moberg, CTO and Co-Founder of Avassa Systems to talk about this.
Host Stephen Foskett kicked off the discussion by commenting on the current scale of edge applications. He urged the panel to shed light on how big things really are at the edge, and why what's happening at the edge cannot be done in the cloud.
Network, the Lifeblood of a Distributed World
Mr. Gamble of Mako Networks, a company that provides a PCI-certified networking solution for distributed enterprises replied, "It's tough because where the applications are going isn't in the cloud. So, we're trying to deploy to lots and lots of small locations. How many? We're talking tens of thousands for some customers, hundreds for others, but a large number nonetheless."
Mako Networks provides these enterprises the fundamental piece required to deploy applications at any site – the network.
"Keeping everything ubiquitous and setup appropriately, still leaving some flexibility for movement and control for all parties involved is important. But, without a good, solid network foundation, deploying applications to the edge is impossible. So, we create the foundation for applications to be deployed at scale across a large number of locations," said Mr. Gamble.
The network is where it all begins. The growing reliance on external services has opened countless streams of communication between applications in distributed environments that is dependent on the availability and performance of the underlying network. But, we don't often think about the network until it drops, and everything comes to a halt. Mr. Gamble gave an example.
"A petrol station needs access to all sorts of applications, as an example that people don't think about. Everything, from payments, loyalty, mobile payments, point of sale system support, gift card, resolution and processing. Those are all applications. And you've devices at a store, at a gas station, that have to talk to those application providers somewhere else."
With all these dependencies happening at scale, the edge is a network as complex and multi-layered as any.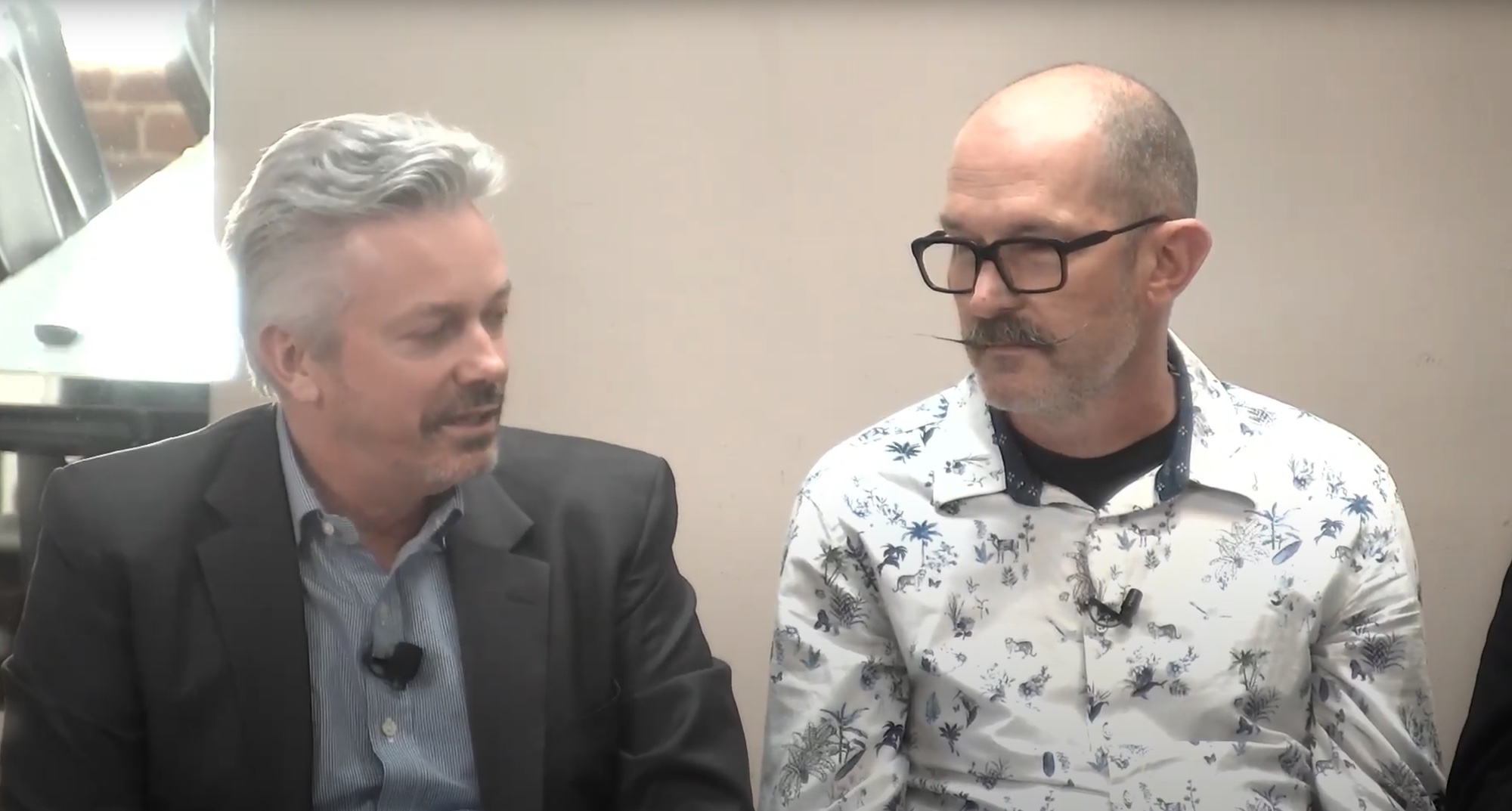 What to Expect at the Physical Edge
Mr. Moberg of Avassa noted, "It is said that more is different as a general rule, and I think that is super-applicable to the edge. It is not the same thing as deploying tens of thousands of an access point or a networking thing. There's an emerging different pattern when you look at that kind of scale, and it really hits across the board. Like what is an actual healthy network, if you run across tens of thousands of locations? There's always going to be tens of locations that are offline for planned or unplanned reasons."
Mr. Cooke agrees that in "that large a population, there's always going to be some failure, and it kind of relates to some of the DevOps thinking around having an error budget. We expect to have one and a half percent of our sites offline at a given time, because that's just how the world works, no matter how good our macro equipment is. The links behind it, maybe are letting us down. So, there's some parallels to what we see here and the DevOps world".
Running Applications Closer to End Users
So, when a subset of the locations is misbehaving, is it an anomaly that needs attention, or is it part of a planned downtime?
This segued the discussion to the second piece which is automation.
The Avassa Edge Platform pushes the cloud operating model to the edge. For businesses running a bunch of locations, those locations matter. Avassa enables enterprises to consistently deploy edge applications at scale with end-to-end automation. But that's only a small part of what it does. Avassa also provides full lifecycle management of those applications starting from upgrading to monitoring.
But the availability of applications hinges not just on the network or the lifecycle management. A big part of it is the design itself. Edge-native applications need to have built-in resiliency to sustain a few short minutes of network outage.
As Mr. Young explained, when designing applications for the fault scenarios that will likely occur even with edge compute processing data locally and streaming the process results into the cloud in real-time, "building in the resiliency within the application so that when the network goes down 10-15 minutes or an hour, there's enough persistent storage there to hold that process data," is critical, so that "when the links come back up, it starts transmitting again" instead of it dropping dead when the Internet is lost.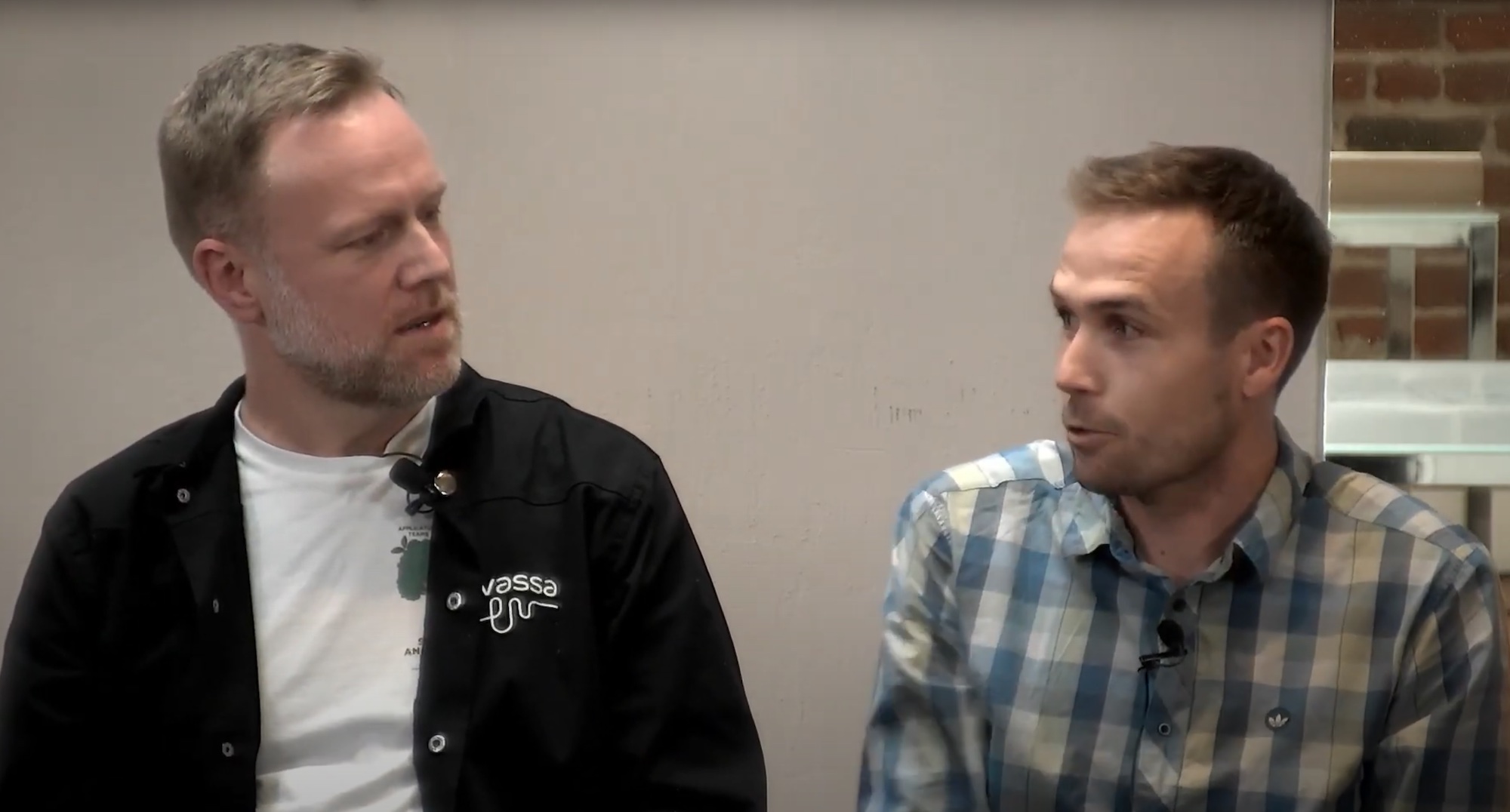 Observability – An Instrument or Impediment?
However, a good design can only do so much. Enterprises need monitoring solutions to stay on top of things to avoid unplanned service disruptions and meet Service Level Objectives (SLOs). But observability without direction in a distributed environment can lead engineers on a wild goose chase.
Deep observability into all components of the network is important, but that observability is inadequate to execute prompt debugging if a built-in querying mechanism is not there to extrapolate from the data and supply answers to specific questions correctly, and in real-time, and help teams triage the components that are misbehaving. It should not fall on engineers to sift through a thicket of alerts to get to the problem before actually resolving it. This is why a central control plane is a must-have.
Mr. Gamble rightly said, "That sort of control plane allows humans to deal with the exceptions rather than dealing with everything which allows you to scale."
Avassa's Control Tower serves as this ubiquitous mangement plane from where users can both manage their edge estates, as well as perform app lifecycle management tasks like deploy, monitor, upgrade and more.
The panel concurred that providers need to rethink the way application behavior is monitored, now that edge is here. The focus should primarily be to fix the problem without human intervention, as a natural progression from observability, and automation plays an outsize role in that.
In terms of observability, the focus should be around datapoints that can facilitate troubleshooting rather than just information about everything. The ability to configure alerts can help avoid a tiring alert storm as it would weed out the unimportant ones, and guide the eyes to the important ones.
Mr. Young added that topping actionable smart alerts with "the smarts to auto-resolve if it's no longer a problem, or deprioritize it" is key.
To that end, Avassa gives users the ability to observe the health of all applications across sites, and flexibility to drill down to the problematic parts when required.
The Edge Is the Change We Need
In a highly distributed world where thousands of applications are deployed in scattered locations, edge computing is the best way to keep them on the up and up. As Mr. Cooke said, doing all these in the cloud defeats the whole purpose of real-time applications. Being able to process data at the edge saves time, and produces blazing fast results, not to mention, makes things a lot less expensive. "That immediacy and locality is absolutely critical to what makes edge different."
And in the words of Mr. Foskett, to shift to the edge, and to draw benefit from it, organizations do not necessarily have to turn to radically new technologies, "but use technologies in a different way." With a solid network as the foundation, and automation leading the way, the edge provides the possibility for a whole new generation of applications and users to co-exist.
Be sure to listen to the whole conversation for more insights on edge computing and deploying applications at the edge, or check out the company presentations by Mako Networks and Avassa from the recent Edge Field Day event to know what they are doing around edge computing.
Today's Roundtable Panel:
Panelists
Alastair Cooke
Ben Young
Twitter
Mako Networks Panelist
Simon Gamble, President of Mako Networks. Connect with Simon on LinkedIn and watch videos from Mako Networks' presentation at Edge Field Day 1.
Avassa Panelist
Carl Moberg, CTO and Cofounder, Avassa. Connect with Carl on LinkedIn and watch the videos from Avassa's presentation at Edge Field Day 1.
Moderator
Stephen Foskett
Twitter
Follow us on Twitter! AND SUBSCRIBE to our newsletter for more great coverage right in your inbox.