This Gestalt IT Showcase is presented by Seth Bobroff, Director of Product Marketing, and Prasad Venkatachar, Director of Solutions Engineering and Architecture, from Pliops.
Key Insight:
Pliops' product portfolio, like their Extreme Data Processor, is helping their customers accelerate their business and reduce overhead. Learn how in these customer stories and use cases.
Presenters
Seth Bobroff, Director of Product Marketing at Pliops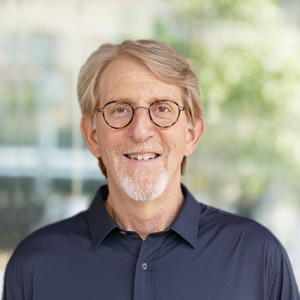 Accomplished marketing professional with extensive experience designing and executing strategic and tactical marketing plans for industry leaders and startups including Intel, Western Digital, Pliops, and others.
Expertise in developing business plans, including target markets, product positioning, developing content, and creating powerful messaging for a competitive advantage.
Prasad Venkatachar, Director of Solutions Engineering and Architecture at Pliops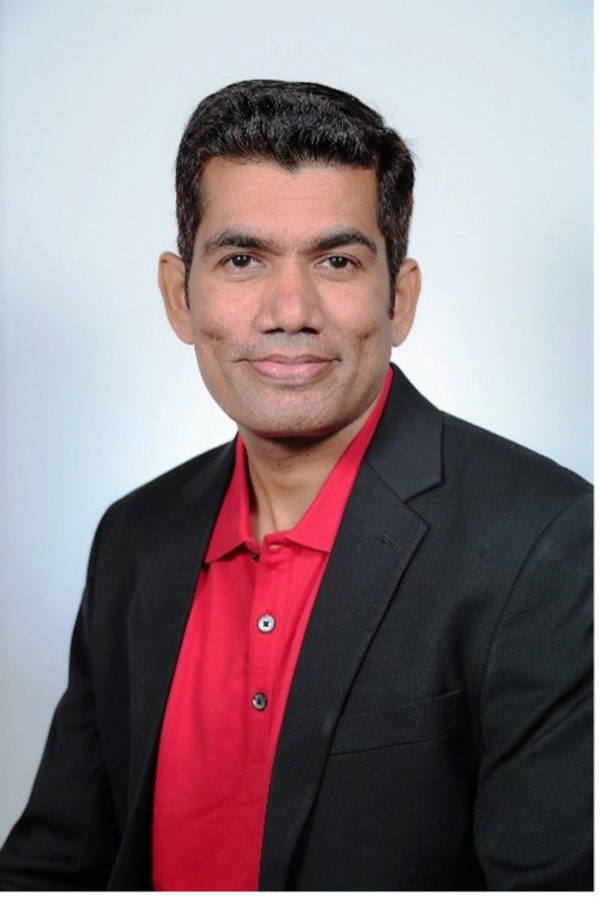 Prasad Venkatachar is an experienced database and analytics professional with 18 years of combined experience in Product Strategy/Management/Marketing, Solution Architecture – Sales Engineering & Services. In these 18 years of progressive experience, he served several fortune 500 enterprise customers to deliver business value outcomes through multi-database and big Data Solutions on both cloud and data center environments. Prasad leads Technical Alliances and Marketing at Pliops. Before joining Pliops, he worked at Lenovo, Hewlett Packard Enterprise, SanDisk, and i2 Technologies.
Panelists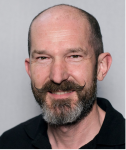 Alastair Cooke is an independent industry analyst and trainer who has been writing about the challenges and changes in the IT industry for over ten years. IT infrastructure, virtualization, end-user compute, and public cloud technologies are all focus areas.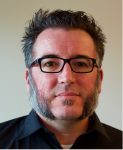 Dan Frith has 20+ years in IT working for mid-size government and VARs in a big country town called Brisbane. He likes things that go in racks and making life easier through smarter processes and cool technology applications.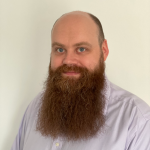 Jason Benedicic is an Independent consultant, analyst, and content creator, based out of Cambridge, UK. He works with organisations across a broad spectrum of disciplines including analysis, auditing, design, implementation, strategy, and cost optimisation. He is an expert in designing and building public cloud services, and private/hybrid cloud infrastructure.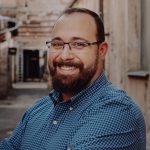 Max Mortillaro is an independent data center consultant & co-owner / analyst for TECHunplugged B.V. At TECHunplugged, Max covers content creation (market research / white papers / blog articles & videos). He's also an analyst at GigaOm, co-host on the TECHunplugged Podcast, and has been running the technology blog kamshin.com since 2008.