The on-premises server market is ripe for an overhaul. With four decade old, stagnant x86 architecture still sitting at the helm of many data centers, it's time to go the way of the hyperscaler and start finding more effective and efficient solutions.
Bamboo Systems feels they're uniquely positioned to skipper this data center upheaval with their enterprise-specific ARM offering. Listen as Bamboo's CEO, Tony Craythorne, and Head of Product Management, Mark Wade, share with our delegates their journey as the Enterprise ARM Compute Company in this Tech Field Day Video Showcase by Gestalt IT.
Presenters
Tony Craythorne, CEO, Bamboo Systems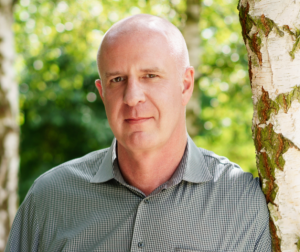 Tony brings over 25 years of experience leading high growth companies in the USA, Europe and Asia. Most recently he was Senior Vice President Worldwide Sales at Komprise, where he built a new sales strategy, new sales team, channel strategy, and lead gen leading to record revenues with $ millions of growth YOY. Prior to Komprise, he held senior management positions at a number of companies including Nexsan, Brocade, Hitachi Data Systems, Nexgen (acquired by Pivot 3), Bell Micro, and Connected Data.
Mark Wade, Head of Product Management, Bamboo Systems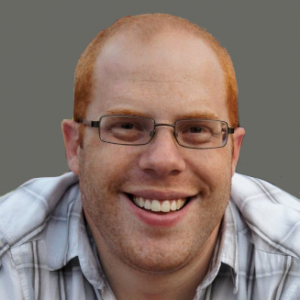 Mark Wade is Head of Product at Bamboo Systems and has a strong focus on creating products which delight customers. Mark has held senior roles in a variety of tech industries ranging from Silicon IC manufacture, Bluetooth audio, embedded operating systems, and smart building management. When he's not working, he enjoys all things motorsport related.
Delegates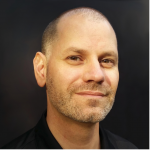 Justin Warren is founder and chief analyst of boutique IT consultancy and analyst firm PivotNine Pty Ltd. With decades of experience as an IT practitioner, analyst, and consultant, Justin has a unique perspective that he brings to clients throughout the world. PivotNine clients include billion-dollar publicly listed companies, as well as early stage startups looking to change the world.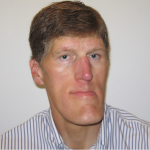 Kurt Marko is an IT analyst, consultant, and regular contributor for a number of technology publications including Diginomica, TechTarget and AvidThink. He specializes in deep technology analysis, consulting and writing for vendors, industry organizations, publications and anyone who needs his brand of Keen, Relevant, Meaningful (KRM) research, insight and communication.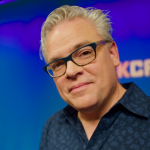 Stephen Foskett is an active participant in the world of enterprise information technology, currently focusing on enterprise storage, server virtualization, networking, and cloud computing. He organizes the popular Tech Field Day event series for Gestalt IT and runs Foskett Services. A long-time voice in the storage industry, Stephen has authored numerous articles for industry publications, and is a popular presenter at industry events. He can be found online at TechFieldDay.com, blog.FoskettS.net, and on Twitter at @SFoskett.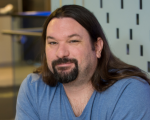 Denny Cherry is the owner and principal consultant for Denny Cherry & Associates Consulting and has over two decades of experience working with platforms such as Azure, Microsoft SQL Server, Hyper-V, vSphere, and Enterprise Storage solutions. Denny's areas of technical expertise include system architecture, performance tuning, security, replication, and troubleshooting. Denny currently holds several of the Microsoft Certifications related to SQL Server for versions 2000 through 2017 including the Microsoft Certified Master as well as being a Microsoft MVP for over a decade.  Denny has written several books and dozens of technical articles on SQL Server management and how SQL Server integrates with various other technologies.