If we take the FlashBlade series aside, Pure Storage has focused primarily on block storage in the past. The first signs of hope for file services were seen in 2019. First with the Compuverde acquisition, then at Pure Storage Accelerate 2019, where the FlashArray //C was announced.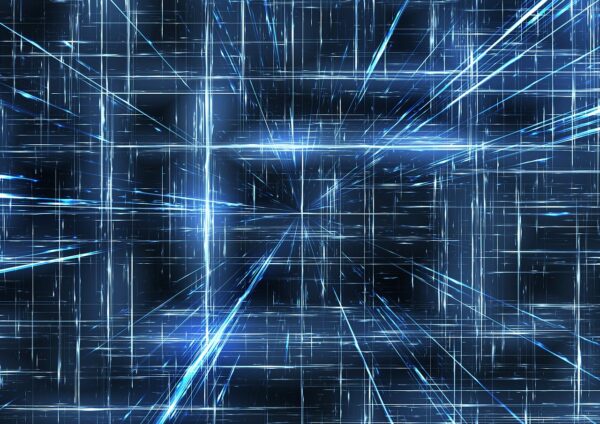 Portfolio Rationalization
One of the great strengths of Pure Storage has been their operating system, Purity. What makes Purity great is that the OS is common to all product lines, regardless of the purpose of each specific device, while taking into account the specificities of each product class/architecture.
The question then was when file services would be supported by the FlashArray //X as well. Starting from the imminent release of Purity 6, this will become a reality.
File Services in a Nutshell
Purity 6 will implement file services as one of the protocols available alongside block storage. File services will support NFS and SMB.
Data reduction services run on top of block and file services, meaning that deduplication and compression are truly global and will benefit both block and files, which will be sharing the same storage pool on the array backend.
Purity will also provide directory-level snapshots metrics and introduces the concept of managed directories.
Introducing Managed Directories
Managed directories will look like any other directory to a NAS client but will have several additional features:
NAS clients can't delete a managed directory
It will be possible to view managed directories via GUI, CLI and REST APIs
Policies can be applied to managed directories
Pure states that policies can consist of exports and granular, directory-level snapshots. From Purity 6.1, quotas will also be introduced. The current limit for managed directories is 500 per array.
Another interesting point is that any filesystem root shall be a managed directory, and it is then up to the organization to decide if sub-directories shall be managed or not. However, it's necessary to plan ahead because there is no current mechanism to convert directories from one type to another.
What Next for Pure Storage and File Services?
Undoubtedly, the availability of file services on the entire product range brings forward the questions of data migration, data management, and data tiering. After all, the FlashArray //C is a secondary storage data platform based on cheaper QLC 3D-NAND. Pure partners with some data management vendors.
But this isn't enough. Vendors must differentiate by providing additional value to their customers, and these days, value is provided by helping customers understand their data, take advantage of it, and make the best data placement decisions.
Therefore, Pure Storage must explore ways to provide intelligent data placement recommendations. We expect that Pure1 (their ML-enabled management/intelligence platform) will deliver such capabilities.
From there, we can only speculate as to whether these functions will be integrated in-house, and if that will be done in collaboration with existing third-party vendors, or if Pure will set out to acquire one of the existing contenders in the data management/data placement market.
Regardless of the strategy, and provided that Pure Storage can make this happen, they will then be able to offer their customers with a comprehensive set of data management options.
Conclusion
Today, we witness the logical conclusion of the Compuverde purchase by the integration of file services in Purity 6. Deploying file services across the entire portfolio was a necessity for Pure Storage; a necessity well understood, and the reason why Compuverde was acquired.
This necessity is logical. Organizations have become accustomed to the fact that storage arrays provide both block and file services. Some corner use cases still command the implementation of single-capability storage arrays. However, advances made in technology (notably on compute power and latency/media speeds) no longer make this choice relevant, particularly for Tier-1 arrays.
As infrastructures become increasingly complex, organizations welcome vendors and products that provide additional value while keeping complexity in check. Unified storage arrays make storage management more palatable. The next step that we're all waiting for is how data management will bring additional value and intelligence to the table.