I'm a simple man, I like simple things. Simple and easy are good. I was excited that during a briefing with Pure Storage I got to see how simple their new software offering, ActiveDR, really is. It allows continuous replication between two Pure FlashArrays, with failover/failback capabilities and a near-zero recovery point objective (RPO).
Because the software is deployed on the array itself, it provides exceedingly fast failover time, and I like that you can test failover without losing RPO. It's also nice to not have to size, use capacity for, or manage journaling. The DR workflows are simple to build and actual failover is a single command.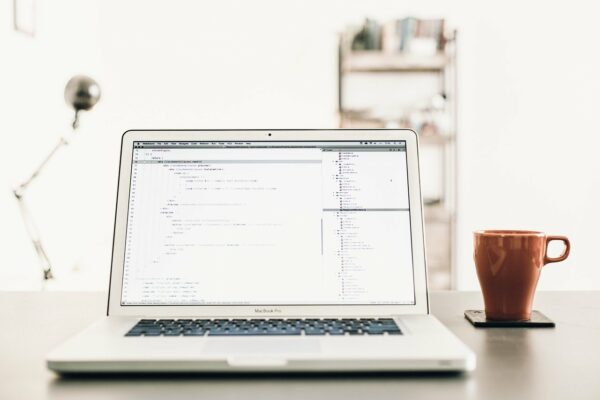 The biggest concept to understand with ActiveDR is Pods. What's a pod? Simple. A pod is a namespace that holds the volumes, snapshots, and protection groups you want to replicate.  Inside of ActiveCluster, it's an IO control domain. Think of it as analogous to a consistency group. Pods contain protection groups of volumes that can replicate host information and metadata, as well as standard data.
In a standard linked pod, REST, CLI, or GUI operations in the source pod are automagically replicated to the target pod. Additionally, you can add new volumes, change volumes, and create snapshots and clones on the fly without changing RPO, which is pretty cool when you think about it. Replication and RPO can be monitored for ActiveDR from either FlashArray™. There's an option for a stretched pod in ActiveCluster that allows an active pod to exist on both FlashArrays as well, and all blocks are replicated between both. One thing I should mention, you can attach your DR hosts to target pod volumes before failover. That makes things simple during a DR event. Good stuff.
A detail that really caught my eye about ActiveDR is its ability to have production and DR pods exist on either FlashArray™ so you can run active/active on both arrays and does not require one array to be only a target. This can be useful when moving workloads physically closer to end users as you can reduce latency while maximizing storage efficiency.
In operation, the target pod tracks the content of the source pod with some latency, and target pods are read-only but can be activated to make them writable if needed. In the event of a failover, the source pod becomes the target pod, and replication is reversed for failback. Simple stuff.
I can see this benefiting organizations in a few ways: it will streamline disaster recovery, increase adaptability, and speed an organization's response to a DR event.
Currently, the ActiveDR replication ability only goes down to specifying particular volumes on the array. However, there is a road mapped item to make replication granular down to the VMDK level. Additionally, work has begun on an SRA for VMware's Site Recovery Manager. The delivery date for the SRA is within the next 6-12 months as of today and there was no delivery date specified for the VMDK level granularity function. I'm looking forward to seeing both in action when they arrive.
As ActiveDR is software-only, it will be included with FlashArray™. No extra licensing is required. Kudos to Pure for making that decision. I'm sure the upswing in the adoption of ActiveDR will move accordingly.
ActiveDR is an exciting product. I like the features it includes, I love the price, and moving through the interface that's integrated into the Pure Storage FlashArray™ feels completely natural as someone who has experience administering Pure's FlashArray™. I'm really looking forward to customers getting their hands on this feature and simplifying their lives. I appreciate you taking the time to read this far and please, y'all be safe out there.