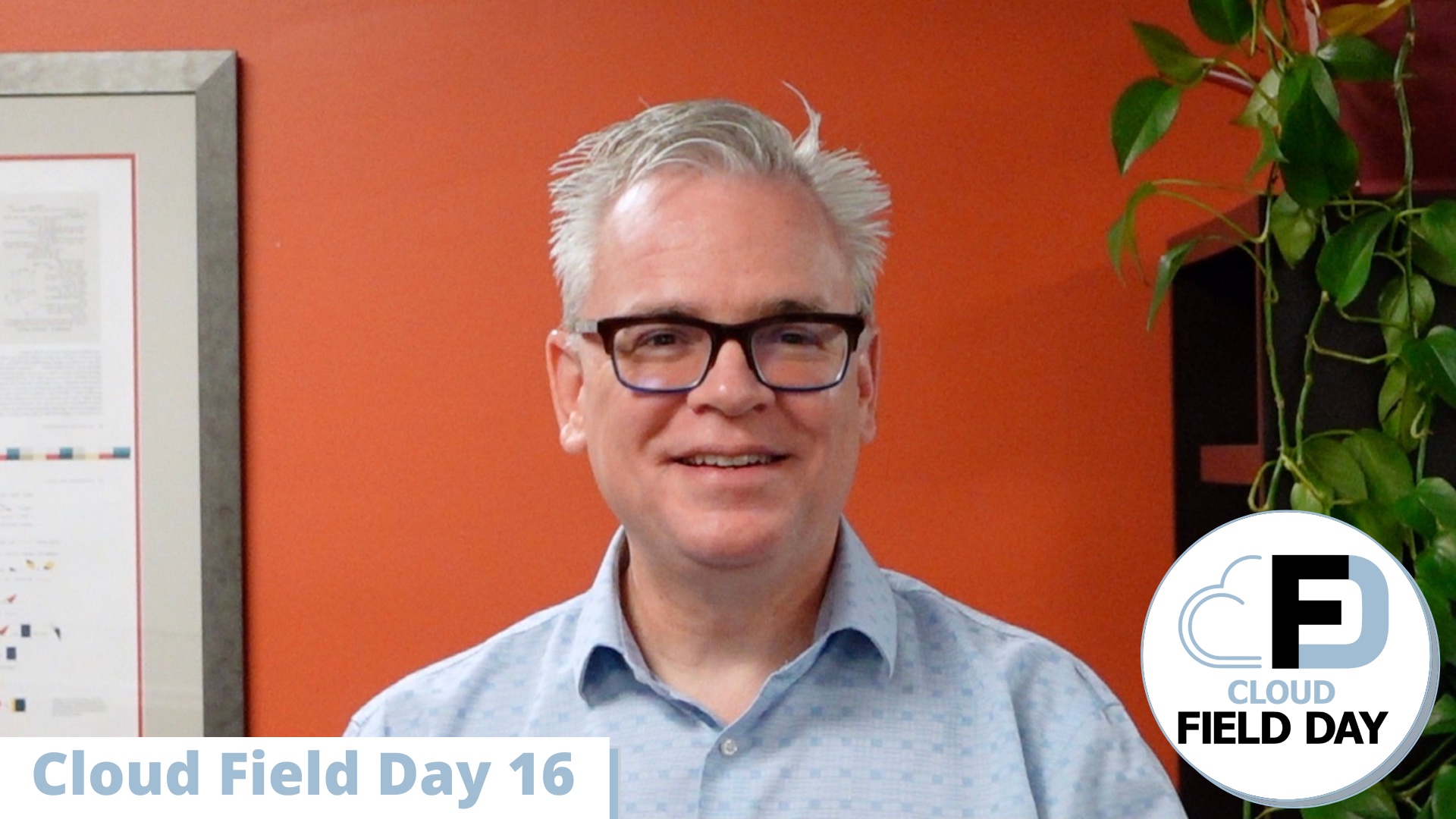 Our next Cloud Field Day Event is January 25, 2023! Tune in live on Tech Field Day's website or LinkedIn starting at 8:00 AM Pacific Time on Wednesday. Here is a quick overview of what to look forward to from this event.
Cloud Field Day is our opportunity to look at the next generation of enterprise IT, from the datacenter to the public cloud, up and down the stack. Every Cloud Field Day event shows the many ways that cloud technology is impacting enterprise IT, and that's certainly the case in January.
We'd like to give a special thanks to Forward Networks who is hosting us at their offices all day long, who will also be our first presentation of the day at 8 AM Pacific time. Forward Networks is presenting use cases for network digital twins in a cloud environment, bringing security, network ops, and cloud ops together as cloud sec ops. Next we'll hear from Fortinet at 10 AM. The Fortigate cloud native firewall team will demonstrate attacks on a Fortigate firewall in an AWS environment with email and serverless applications. We'll finish up with Solo.io at 2:30 PM. Solo.io is demonstrating the future of service mesh with cloud native 2.0 application networking.
All of our sessions are broadcast live on TechFieldDay.com and on the Tech Field Day LinkedIn page. These presentations will also be recorded and shared on the Tech Field Day YouTube channel soon after the event. We welcome you to follow along on Twitter using the #CFD16.
Thank you for joining Cloud Field Day live on January 25. While you're on our website, join our mailing list to learn about upcoming events, see past presentations, and more.