Even though Cisco Live Europe was unable to happen this year we've got you covered! The Cisco team didn't hesitate to reach out to us to create a special event – Tech Field Day Exclusive with Cisco 2022! We are thrilled to be working with one of the most innovative companies in the technology space.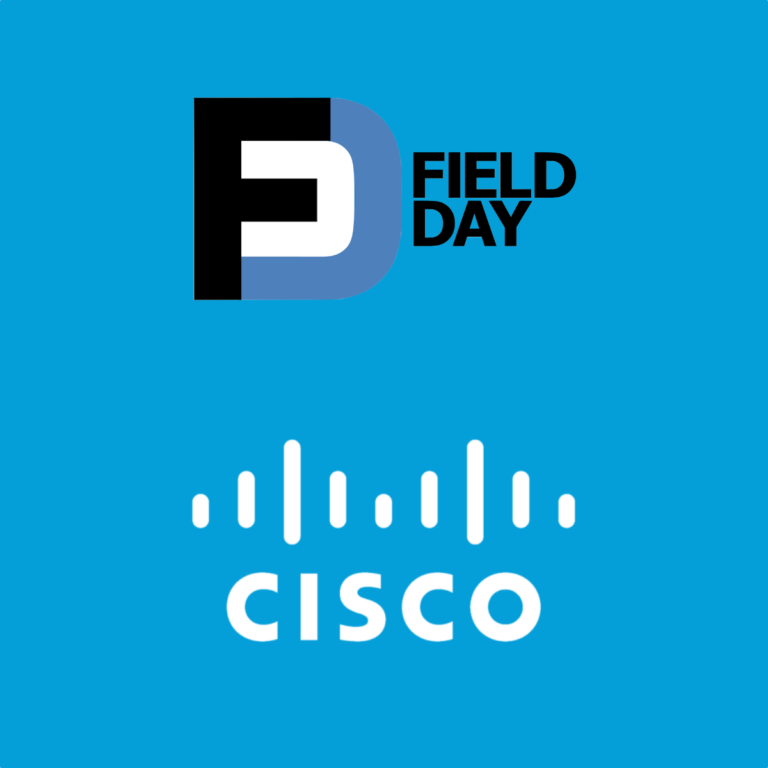 This special, 2-day event will encompass a number of announcements from the leader in the networking space. On March 16 we're going to be getting a first look at some exciting new hardware in the campus networking and wireless space. We're also going to be hearing about advances in connectivity and user experiences. The Cisco Meraki team will be there to give us the most current lineup of hardware and software as well.
The second day, March 17, includes presentations about SD-WAN, ThousandEyes, cloud, data center, and even security. You're not going to want to miss the news and experience the exciting demos showing you just how all of this can help you make your users more confident and secure in their roles, whether working from home or the enterprise campus.
Delegates
Our delegate lineup for this event is out of this world! We've got some amazing alumni joining us once again to hear all about these new announcements. We've also got a brand new delegate joining us for the first time. Lexie Cooper (@TracketPacer will be giving us her perspective and wisdom in her Tech Field Day debut!
Event Details
If you want to tune in and join us for all the fun, make sure you mark your calendars for March 16-17! You can watch the video stream on our event page here or you can follow us on the Tech Field Day LinkedIn page as well. If you'd like to participate on social media you can join the conversation using the hashtag #CiscoTFDx.
We are excited to hear from our friends and Cisco and we can't wait to hear from you too!