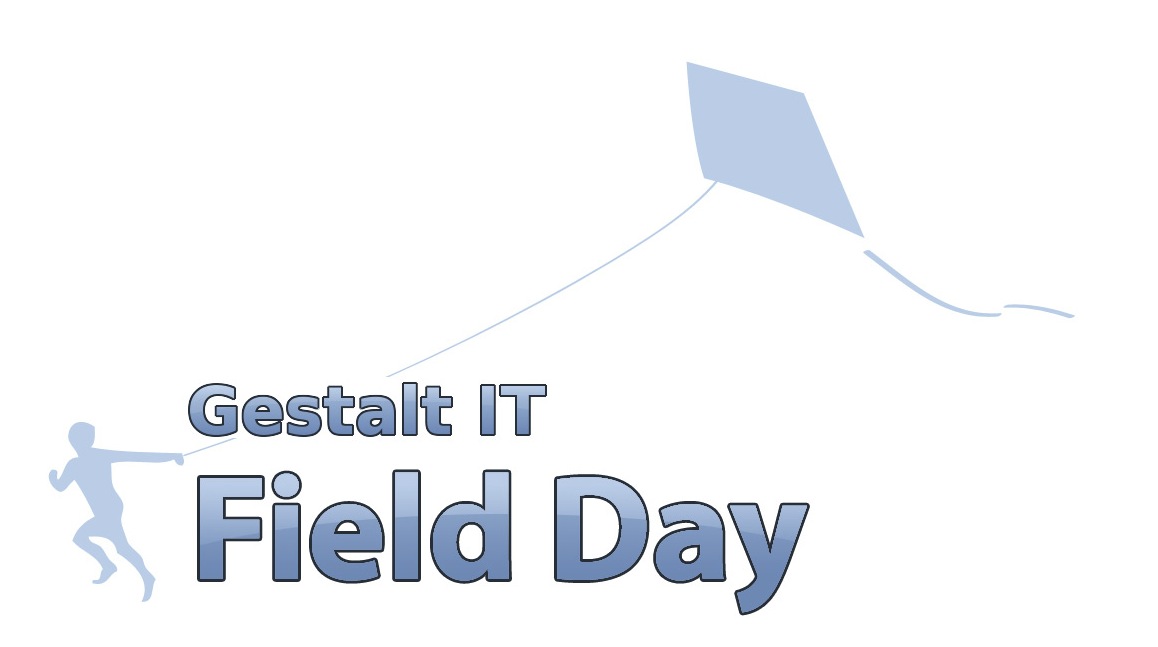 Gestalt IT was founded to provide a community for independent-minded IT infrastructure thought leaders to come together and discuss technology and current industry events. Until today, the sole embodiment of this community is the gestaltit.com web site, where both syndicated and original blog posts are brought together and presented to readers.
Today, we are pleased to demonstrate an expanded vision by announcing the first-ever Gestalt IT event, Tech Field Day! We will be bringing many of our own authors as well as other like-minded folks to Silicon Valley on November 12 and 13, 2009 for a live, in-person event. We have invited some of the most interesting and innovative companies to sponsor the event, presenting their technology and products.
This is not a trade show, a junket, or an analyst day. Rather, the participating sponsors will be engaging the attendees, inviting feedback, and fostering open communication. We were inspired by HP's series of Tech Days and wanted to broaden the concept, bringing in more products and a broader range of technologies. We also liked the idea of creating and managing a similar event as an independent third party.
Who will be there? So far, we have six presenting sponsors confirmed with another two still in the works. We are also glad to have the support of other innovative companies helping to make the whole thing a reality! We will be announcing the names of all sponsors and attendees in the coming weeks as we prepare for this exciting event.
Presenting Sponsors
The following sponsors (in alphabetical order) will be presenting their products at this innovative event:
Supporting Sponsors
Although the following sponsors will not be presenting, they have offered to provide support for other portions of the event:
Press contact: Stephen Foskett, Gestalt IT, +1(508)451-9532