Last week, Intel announced that they were a year behind yield estimates on their 7nm chips, resulting in a 6-month delay for a fabrication technology that was already a year behind its rivals. The current Chief Engineering Officer, Murthy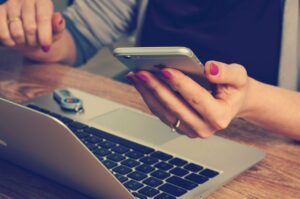 Renduchintala, will depart next week. Dr. Ann Kelleher will take over technology development while specifically focusing on 7nm and 5nm development and refinement.
Given Intel's recent struggles to move on, first from 14nm, now from 10nm processes, just changing out an executive would probably be seen as an inadequate response to the situation. To that effect, Intel also announced that it is reorganizing its Technology, Systems Architecture, and Client Group unit. These will be split into teams focused on technology development, manufacturing and operations, design engineering, architecture, software and graphics, and supply chain.
Intel's previous postponed process shifts were a pain for partners who struggled to upgrade product lines with relatively stagnant CPU iterations. But Intel had the luxury of playing with a lead. Now Intel is, at best, tied, probably playing from behind on a technology standpoint, so it's unsurprising to see them reorganize their silicon development. If struggles continue though, I wouldn't be surprised if the pressure falls more directly on CEO, Bob Swan.
Read more at Intel engineering chief out after 7nm product delays