In this piece by Chris Evans, he outlines the two dominant architectural shifts in storage over the last twenty years. SAN's consolidated storage was put into a single shared appliance that was separate from servers, proving to be more efficient and resilient. More recently, hyperconverged infrastructure took advantage of server virtualization to move the storage back to individual nodes.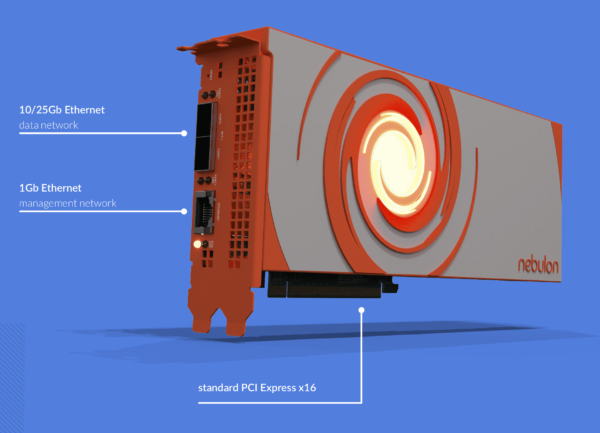 Now Nebulon comes out of stealth with an architecture that seeks to combine these two. They use a hardware add-on card to bring the features of a mini-storage array into each server, with the added benefit of using discrete hardware instead of server resources to power storage services. This slots into a PCIe 3.0 slot, and appears as a standard SAS device, so it should be OS agnostic.
All of this is controlled by a public cloud management plane. This will probably prove to be a sticking point for a lot of long time storage admins. But while lots of storage solutions offer scaling in terms of capacity and performance, Nebulon offers management scalability that is unique.
Read more at Architecting IT Nebulon Unveils Cloud-Defined Storage