If you were to go back in time ten years, you'll see an enterprise storage industry that looked vastly different than it does today. Companies had their own private infrastructures cut out to meet their unique needs, the big players in storage business still dominated the market, and the discrete purchase-and-deploy model was the only consumption model that mattered.
Big Changes
In the last ten years, big changes have transpired. The evolution of storage to a large part owes to the emergence of cloud.
Cloud with its breakthrough pay-as-you-grow economics and world-class service levels has made the other kind of storage look antiquated. Since then, the traditional purchase model has come to feel outdated. The fancier, more economical everything-as-a-service model has taken over the hearts and minds of the buyers.
But as perfect as it sounds, cloud has its disadvantages, and traditional storage is not fully eclipsed by it.
This was the premise delegates drilled into, at the recent Storage Field Day event when they gathered for the customary delegates roundtable conversation post-event. This time, the topic was the future of the storage industry. And like all discussions about the future, this too started in the past.
A New Identity
Host, Stephen Foskett kicked off the discourse by setting the context – "It's an interesting time. Storage as an industry has changed. There are very few storage startups right now. Those that are there frankly don't want to be known as storage. They want to be known as something else other than storage."
For a while now, storage vendors have been distancing themselves from the one-dimensional identity of a storage company by adopting other areas of focus, such as data and analytics, security, etc. This change was spurred by a shrinking market share.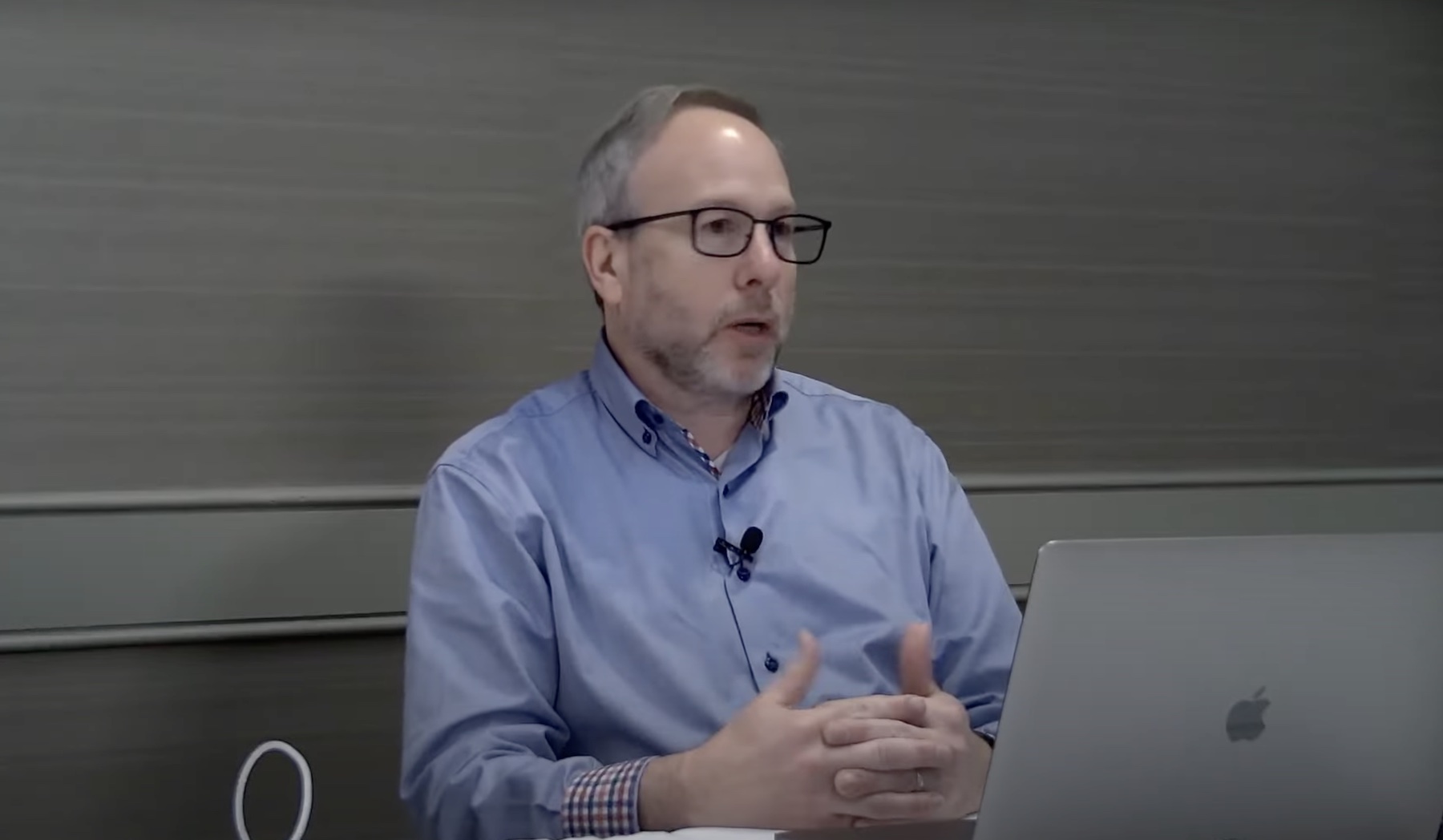 "We had a big tidal wave of companies that did cloud-first. Companies needed to get out of the datacenter business, and that was the big motivation. It wasn't that they wanted to go to cloud, but their only option was public cloud," reminded Glenn Dekhayser, Enterprise Storage Consultant.
Keeping Speed
Although companies moving away from the four walls of the datacenter has brought some challenges for legacy storage vendors, through them have come new opportunities.
When it comes to competing with big cloud players, companies follow one of the two paths. One is to try to bring cloud-like simplicity, resilience, and fuss-free experiences to their products and services.
At the other end of the spectrum are companies that are carrying on the good work by furthering innovation, rolling out superior storage products that rival and upstage cloud storage.
Elastic Storage
The advent of elastic workloads changed data and the way it needs to be stored. Increased production of large-size media files turned companies towards the more affordable and capacious object storage.
With a mix of data and media files in their buckets, companies need storage to be elastic, one that can be sized up and down as and when required. Cloud provided a ready infrastructure for that.
To deliver better economics, public cloud vendors have busted the restrictive consumption model of the past, showing the world that storage can be consumed flexibly and on-demand.
There's a chance for storage companies to maneuver in the same direction and bring that same consumption model into storage arrays, something Pure Storage pioneered with Evergreen. Pure Storage Evergreen frees customers from the obligation of doing expensive overhauls by giving them full liberty to choose how they want to consume storage.
Better Alternatives
A lot of legacy storage vendors have already seized the opportunity to devise workarounds which can help customers avert the limitations of public cloud storage like loss of control and lack of tailored features.
"I'm seeing a lot of shift with a number of storage vendors where they're starting to adapt and work around some of the limitations of storage in the public cloud. Relational databases and these things can just destroy storage with IOPS demand, low latency requirements, and when you start hitting managed disks on any of the major cloud providers, a lot of times they just can't keep up," commented David Klee.
The latest high-performance storage products from traditional vendors are made to order for some of the most bleeding-edge, mission-critical workloads out there.
Cost-Per-TB
Another point is cost-per-terabyte. Where economics is concerned, public cloud with its zero CAPEX and low OPEX design is winning by a wide margin. But cloud storage is not cheap, and if traditional storage vendors can undercut cloud providers, over time they can regain their market share.
Additionally, storage vendors have an advantage that cloud providers don't. With traditional storage, customers know exactly where the data is.
With ransomware attacks sweeping through businesses, knowing the location of the data at all times has become a top priority for industries. It's an important part of the recovery and restoration process, which having your own storage infrastructure makes it easy.
The Snag
Although over the past few years, public cloud has provided big thrusts to innovation, it has also brought in a lot of unpredictability.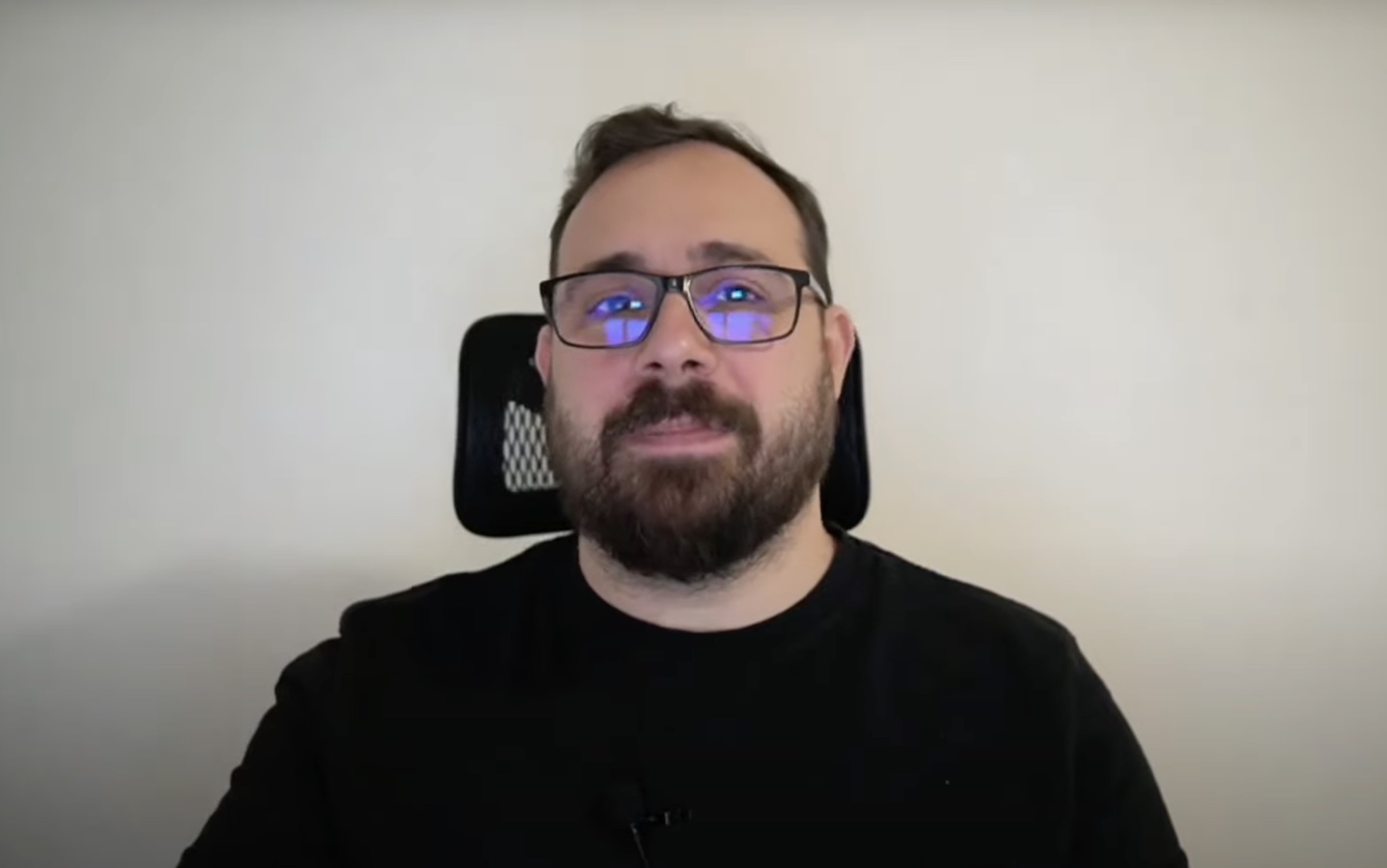 "There're services from which you need to choose, and it's complex to navigate across that, because those vendors are addressing very broad use cases and very different personas within your organization. So, if you are the person who just needs to go and consume and swipe a card, it's easy. But at some point in time, someone in the organization needs to be accountable for all of that, and understand who's consuming what, what was the use case and so on, and it becomes almost impossible to untangle all of that," said Max Mortillaro, Datacenter Consultant, and Analyst.
He pointed out that by contrast, on-prem infrastructures have a natural extensibility to the cloud which provides greater freedom and flexibility.
As for innovation, Mr. Mortillaro reminded that in public cloud, innovation is happening mostly in the periphery – in data protection, data management and such services. Very little innovation is actually happening at the core architecture layer of storage.
The Winner Takes It All
So who wins the battle between on-prem and cloud? As Rohan Puri, Graduate Research Assistant, pointed out, cloud and on-prem have co-existed through the last decade borrowing from, and influencing each other, and in the end, improving storage for customers. But it remains to be seen what market share each holds going forward, with edge now a part of the picture. Cloud's greatest strength is not storage, but lights out management. If traditional storage providers can catch up to that, on-prem storage could win its mojo back, and stand shoulder to shoulder with cloud.
Check out the full conversation – The Future of Enterprise Storage – Storage Field Day 25 Delegate Roundtable – recorded at the recent Storage Field Day event.