While Apple may have made the biggest Arm-based news this week when it announced the switch of Macs to the architecture. Arm-based designs got another major win that's getting a lot less coverage. Japan's RIKEN Center for Computational Science and Fujitsu partnered to build the Fugaku supercomputer, which at its core is powered by a bevy of 48-core A64FX system-on-a-chip cards. 158,976 to be exact, spread across 400 racks, combining to create over 7 million ARMv8-A cores.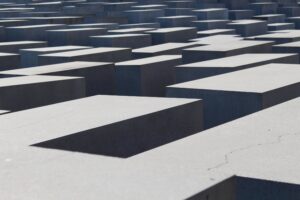 This offers 2.8x the performance of the previous #1 Summit supercomputer, which leans heavily on Nvidia's Volta GPUs for its performance. It's also notable that Fugaku crossed over the exascale computing mark. Admittedly, this requires using lower precision models to achieve, but it's never been done before even with that caveat.
Arm in the data center might still be a ways off, but we may now be in the age of Arm supercomputer supremacy.
Read more: ARM and Linux take the supercomputer TOP500 crown