Artificial Intelligence is making strides in all directions. It's presence in certain spheres of IT has made technologies sharper, and day jobs of engineers a lot easier. One of the areas where AI is outpacing other technologies is network security.
Lately the employment of AI in network security has yielded remarkable results in reducing security incidents. But AI is a sharp tool, and in the wrong hands, it can very easily be our undoing.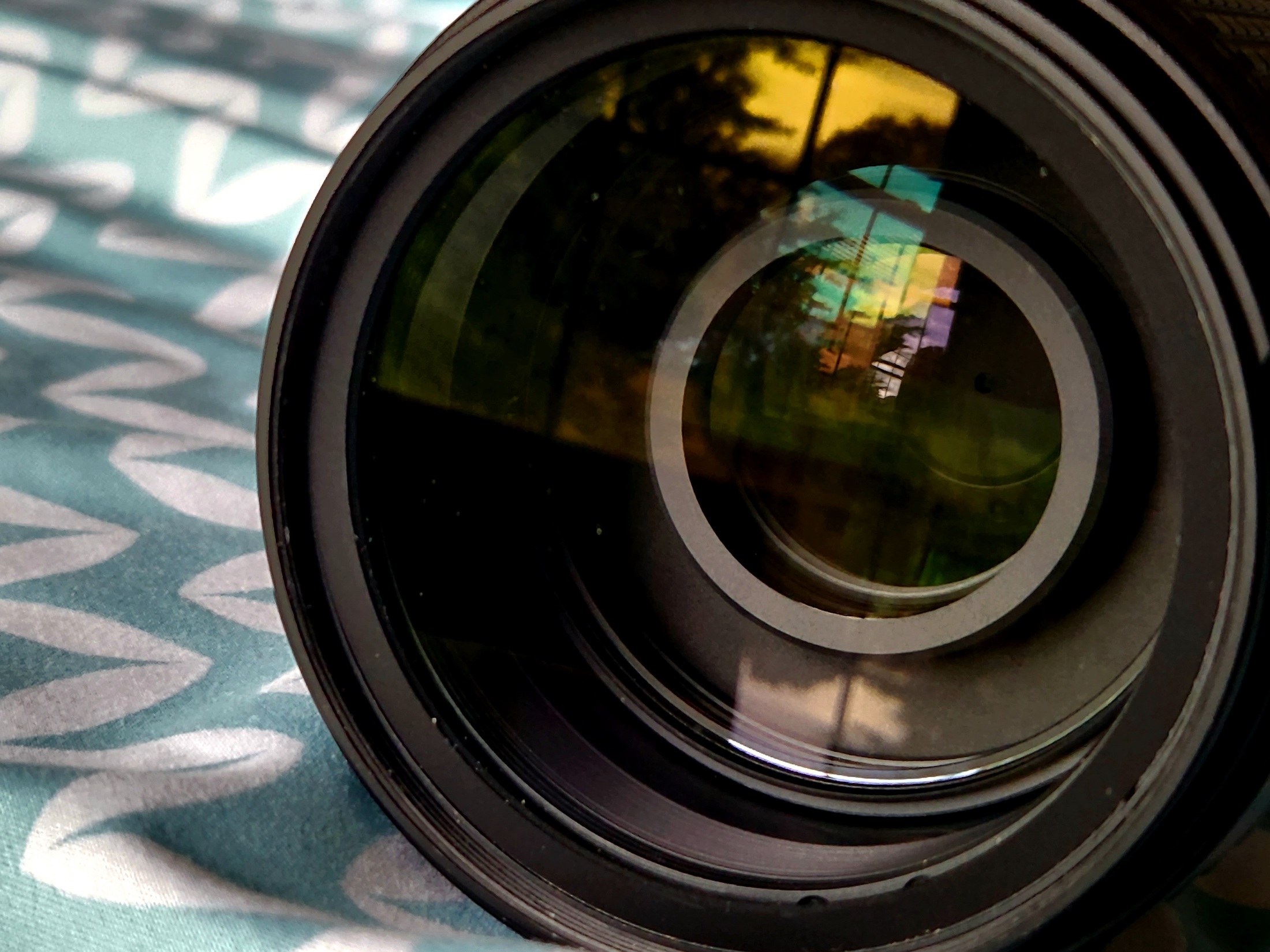 IT professional and Field Day delegate Tony Mattke shares his insider view on using artificial intelligence in network security, and predicts if AI will gain more purchase in Information Security in 2023. In a recently posted article, he writes,
Gartner has been saying that "next big thing" in network security is the increased use of artificial intelligence (AI) and machine learning (ML) technologies for years now… Mainly because these technologies have the potential to revolutionize the way that network security is managed by enabling systems to learn and adapt to new threats in real-time.
Read the rest of the article – "Will 2023 be the year of Artificial Intelligence of InfoSec?" on Mattke's blog Router Jockey. For more interesting stories like this, sign up to our mailing list for free.