At Intel's Innovation 2022 event, Intel unveiled the Sapphire Rapids' accelerators in a demo. Already delayed over a year, the Sapphire Rapids silicon is onboarded in Intel's 4th generation Xeon Processor series. Now promised to be available in the first quarter of 2023, its promotion time for Intel.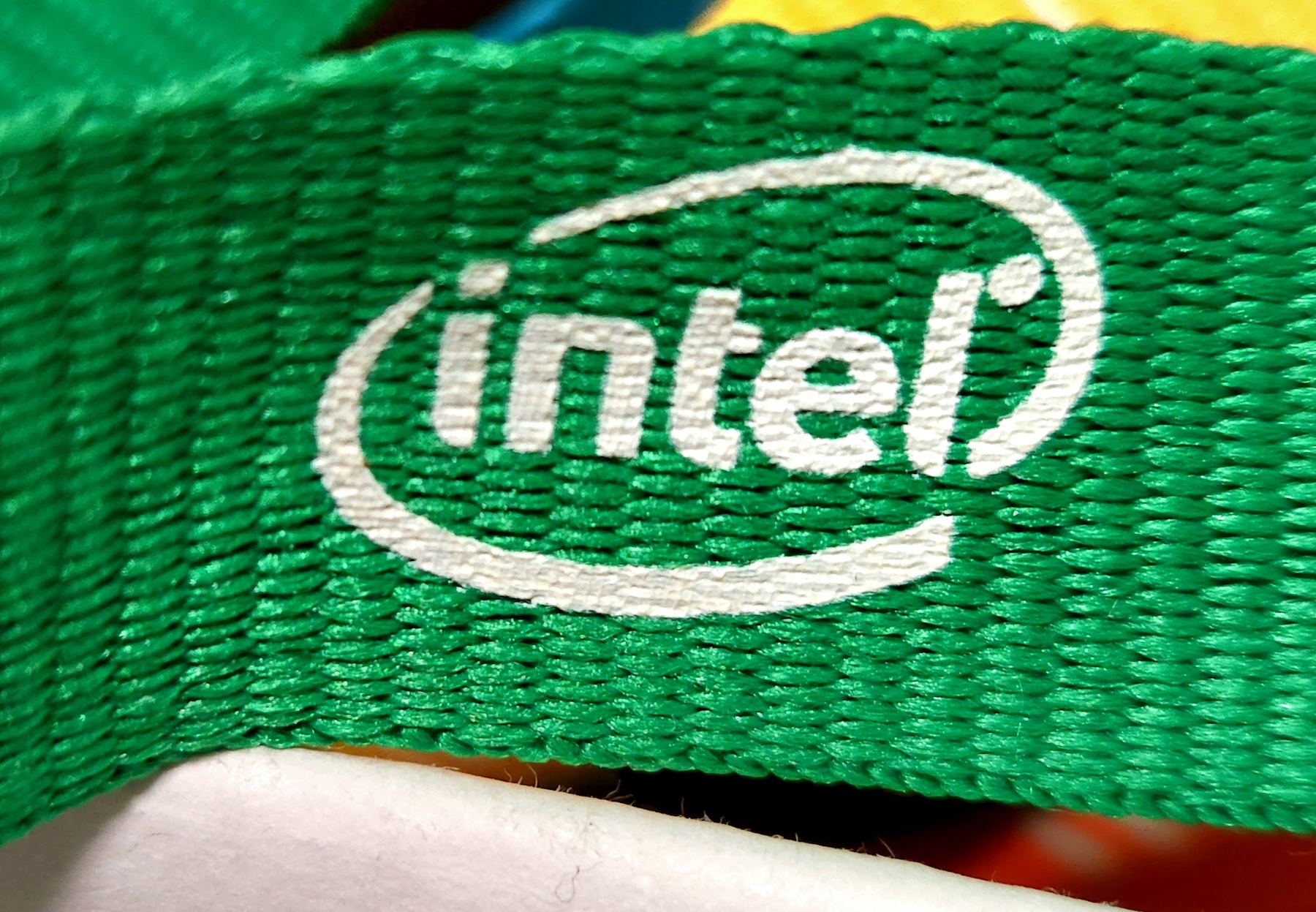 Writing for Anand Tech, Ryan Smith detailed the capabilities of the Sapphire Rapids accelerators in his recent article as shown at the demo. He writes,
With Intel's annual Innovation event taking place this week in San Jose, the company is looking to recapture a lot of technical momentum that has slowly been lost over the past couple of years. While Intel has remained hard at work releasing new products over the time, the combination of schedule slips and an inability to show off their wares to in-person audiences has taken some of the luster off the company and its products. So for their biggest in-person technical event since prior to the pandemic, the company is showing off as much silicon as they can, to convince press, partners, and customers alike that CEO Pat Gelsinger's efforts have put the company back on track.
Read the complete article- "Intel Demos Sapphire Rapids Hardware Accelerator Blocks In Action At Innovation 2022" on Anand Tech. For more updates like this, don't forget to sign up for our newsletter or catch the News Rundown every week.