Once again, I am taking on the hottest buzzwords in the enterprise IT space, and this time, we're going after what is possibly the most overused one today: cloud native. With the popularity of the cloud reaching its zenith, so many of today's vendors claim their products are cloud-native, but in reality, fall short of the actual definition of the term. Let's take apart the concept of cloud nativity and look at how some of today's "cloud-native" technologies aren't quite what they claim to be.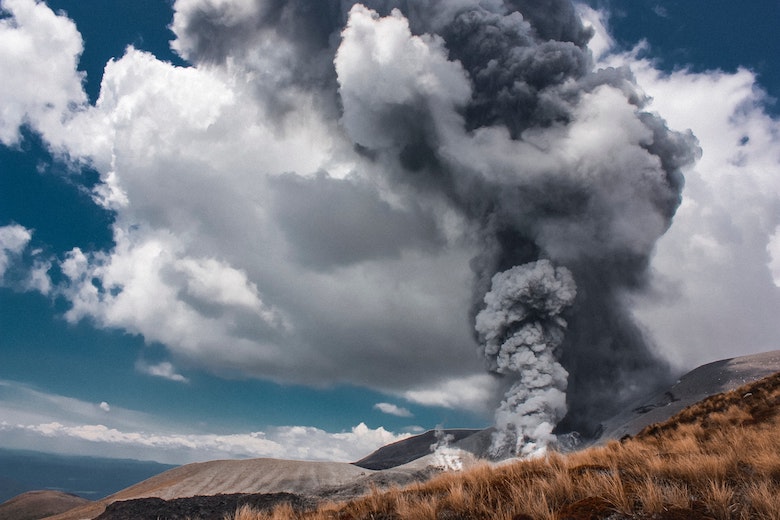 What is Cloud Native?
At its core, the term cloud-native is self-explanatory: a cloud-native technology is born, raised, and molded by the cloud. Created atop cloud technologies like Kubernetes clusters, these products provide the core benefits that organizations have continued to turn to the cloud for: extensibility, agility, and cost-efficacy, to name a few.
Given these benefits, many organizations are seeking out cloud-native solutions to bolster their stack and help them tackle the growing complexities of a decentralized IT world. Unfortunately, due to the attractive nature of buzzy terms, some vendors tack "cloud native" to their new products in order to lure in new customers, but in reality, are actually more like cloud native impostors.
Answer Honestly: Are You Ersatz Cloud Native?
Many nascent technologies in the enterprise IT space are, in fact, cloud native, having been created for the express purpose of existing in and serving the cloud. Others, however, especially the offerings of existing companies in the space, don't quite fit the bill.
I think Alex Galbraith of TekHead puts it best:
To me, cloud native means a set of technologies, the methodologies and processes to manage them and a state of mind which needs to permeate an organisation!

If you've simply lifted and shifted your existing estate and dropped it into the cloud, you're not cloud native, you're simply running VMs in a different data centre.
You can read more of Galbraith's opinions on the concept of cloud nativity in his post Answer Honestly: Are You Ersatz Cloud Native? at tekhead.it. Be sure to leave a comment with your reactions!