Your IT News for the Week of May 6, 2019
We weren't wrong to want a data warehouse, it's just that the world around us continued to change, and what was once an appropriate and useful choice became… well, less so. Data has inertia, and making sure the right data is in the right places at the right times is a complex exercise. Justin Warren looks at how NetApp's Data Fabric helps to address this problem.
---
Get all the IT news of the week with the Gestalt IT Rundown. This week, Ken Nalbone and Stephen Foskett were at Dell Technologies World discussing the VMware Azure partnership, an 80 million household data breach, Docker Hub hack, and more! New episodes live on Facebook, Wednesdays at 12:30pm ET.
---
What's New At Gestalt IT
---
Events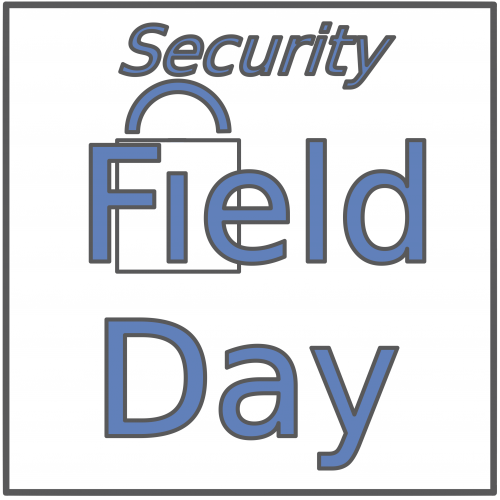 Security Field Day
June 19-21, 2019
Be sure to mark your calendar and join us for Security Field Day this summer. Security has never been more important in IT, and we'll be hearing about the latest from Edgewise Networks, Guardicore, Illumio, and more at the event. We'll be announcing more delegates and presenters soon, so stay tuned!