Your IT News for the Week of October 14, 2019
Gestalt IT Rundown
Get all the IT news of the week with the Gestalt IT Rundown. This week, Stephen Foskett and Rich Stroffolino discuss VMware closing on the acquisition of Carbon Black, why Workplace by Facebook is growing so fast, how Puppet is going after cloud-native development with Project Nebula, and why semi-custom silicon is the new hotness. New episodes live on Facebook, Wednesdays at 12:30pm ET.
---
Is Learning Kubernetes is a Waste of Time?

On this episode, our roundtable discusses the premise that learning Kubernetes is a waste of time. With so many managed Kubernetes service available, actually learning the ins and outs of the obtuse orchestrator isn't necessary for the vast majority of organizations. They discuss the actual business value of managing Kubernetes, compare it to learning vSphere, and discuss what organizations should be investing time in.
---
What's New at Gestalt IT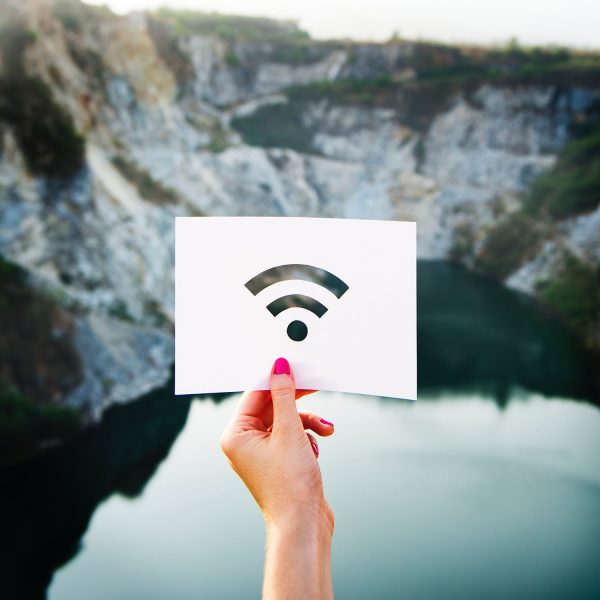 ---
Events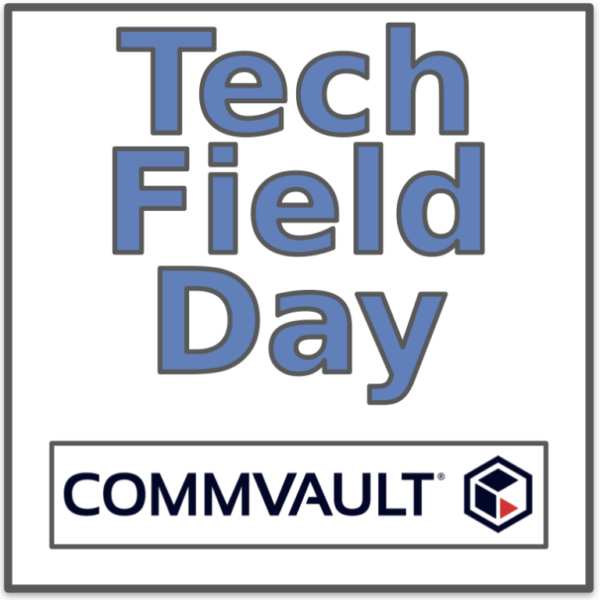 Tech Field Day Exclusive at Commvault GO 2019
October 14-16, 2019
It's almost time for Commvault's annual conference, Commvault GO. The Tech Field Day team will be there will exclusive presentations, giving technical deep dives on all the latest announcements. Be sure to check it out.