Where Do You Want to Go Today?
Here's your regular look at what's happening in servers.
If you'd like to sign up for our newsletter and never miss an update, sign up here!
Featured Stories
What do you get when you gather some of the most thoughtful and influential voices in enterprise IT and have them discuss a single topic? The On-Premise IT Roundtable of course! The podcast just launched this week, so make sure to subscribe in your podcatcher of choice. At launch, we've got a diverse array of subject matter on tap, from SD-WAN and DevOps, to the state of containerization and location services. New episodes post every other Tuesday. Give it a listen and let us know what you think!
Read More
X-IO recently unveiled a hard pivot for the company. Traditionally, the company has made its bread as an enterprise storage provider. However, with the launch of Axellio, the company is making an intriguing play into the edge computing space. The company is position Axellio has the ideal device to process high velocity data that needs to be processed in real-time. Their architectural design for this is novel, providing IO not just for a large volume of NVMe storage, but also modular add-on cards to accelerate machine learning applications.
Read More
Article that made us think this week…
From Gina Rosenthal: With the advent of cloud computing, we may think that some concepts like container technology are brand new, and will require a huge learning curve to come up to speed. But when we take the time to look back into history, there is usually a pattern we can observe that gives us an anchor from which to solidify our understanding of the "new" topic.
Read More
Events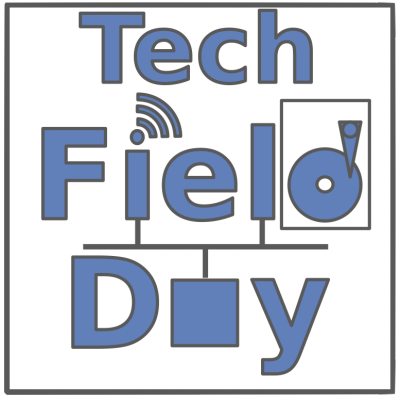 Tech Field Day will be in Boston coming up in May! The invited delegates will be hearing about the latest in enterprise IT from a roster of exciting companies. Make sure to mark your calendar to hear presentations from ClearSky Data, Datrium, NetApp, and Turbonomic! As always, these events are live streamed, with video available on YouTube and Vimeo after the event.
More interesting reads from the community
---
This week's server news brought to you by the team at