Don't Hate, Automate!
Here's your weekly look at what's happening in enterprise IT.
If you'd like to sign up for our newsletter and never miss an update, sign up here!
Be sure to subscribe to our YouTube channel for unboxings, podcasts, and news coverage!
Featured Stories
It seems like as a society, we've fully embraced subscriptions as a business model. Back in the day, you maybe subscribed to a local newspaper, and got conned into a Columbia House $0.01 CD service. But in 2018, there are no end of subscriptions. You can get a subscription for socks. You can get one for ugly fruits and vegetables. There's even a subscription that will mail you copies of historical letters. Now Cradlepoint is getting in the on the action by moving to a subscription-based model for their Branch, IoT, and Mobile networking solutions. The company is betting that simplified licensing, easier deployment, and robust cloud management make it a compelling change.
Read More

Every Thursday, we interview an interesting voice in IT for our IT Origins series. We dig into how they got their start in the industry, how it's changed since then, and what are their best and worst IT trends. We also throw in some productivity tips and book recommendations. This week, we talked to Rebecca Fitzhugh, Technical Marketing Engineer at Rubrik. It was a great conversation, be sure to check it out.
Read More
Each Wednesday at 12:30pm ET, the Gestalt IT Rundown looks at the IT news of the week live on YouTube. This week, Rich Stroffolino was joined by guest co-host Keith Townsend to discuss the end of Moore's Law, Facebook's GDPR reaction, Skyport Systems acquisition, and Montana's Net Neutrality workaround. Make sure to subscribe to our YouTube channel to catch each episode live!
Read More
Events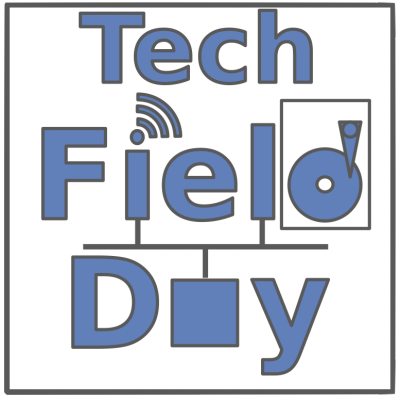 February 21-23, 2018
The Tech Field Day crew heads down to Austin for Tech Field Day 16 next month. As always, they'll have in-depth technical presentations from the biggest names in IT. Make sure to watch their video live stream to catch each presentation, or subscribe to their YouTube channel to catch all the video after the event. They'll be announcing the full sponsor and delegate lists soon. Follow along on Twitter using #TFD16.
This newsletter brought to you by the team at