If we have our own why in IT, we shall get along with almost any how.
Here's your weekly look at what's happening in enterprise IT.
If you'd like to sign up for our newsletter and never miss an update, sign up here!
Be sure to subscribe to our YouTube channel for unboxings, podcasts, and news coverage!
Featured Stories
What happens when you make a list of two-hundred tech company slogans, feed them to a predictive keyboard, generate some fake company names, and combine the results with some stock photos? You get six believably fake IT companies! Check out the mottos for such exciting startups as Basork, Hooksys, and Kontaener! Leave all venture funding proposals in the comments!
Read More

Every Thursday, we interview an interesting voice in IT for our IT Origins series. We dig into how they got their start in the industry, how it's changed since then, and what are their best and worst IT trends. We also throw in some productivity tips and book recommendations. This week, we talked to Matt Leib, Technical Sales Executive at Connection, guitar enthusiast, and . It was a great conversation, be sure to check it out.
Read More
Each Wednesday at 12:30pm ET, the Gestalt IT Rundown looks at the IT news of the week live on YouTube. This week, Rich Stroffolino was joined by guest co-host Tom Merritt to discuss the ever consolidating chip market, the potential Dell EMC – VMware merger, Microsoft's serverless ambitions, and Samsung surpassing Intel in semiconductor revenue. Make sure to subscribe to our YouTube channel to catch each episode live!
Read More
Events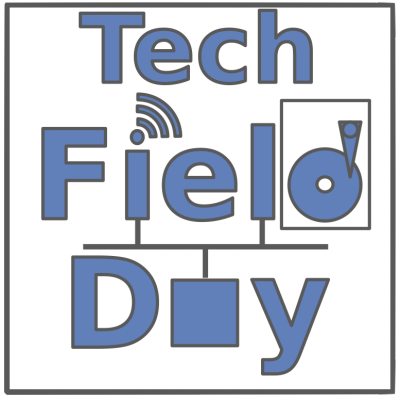 February 21-23, 2018
The Tech Field Day crew heads down to Austin for Tech Field Day 16 next month. As always, they'll have in-depth technical presentations from the biggest names in IT. Make sure to watch their video live stream to catch each presentation, or subscribe to their YouTube channel to catch all the video after the event. They'll be announcing the full presenter list soon. Follow along on Twitter using #TFD16, and the announced delegates Alastair Cooke, Andrew Mauro, Gabe Maentz, Howard Marks, James Green, Jon Hildebrand, Keith Townsend, Luigi Danakos, Raff Poltronieri, and Sonia Cuff.
This newsletter brought to you by the team at