Here's your regular look at what's happening in servers.
If you'd like to sign up for our newsletter and never miss an update, sign up here!
Featured Stories

HCI is just about virtualization. Scale Computing works within the HCI space, but instead of just refining how converged their solution is, they're also rethinking the infrastructure as a whole. They designed their solution from the ground up to be an implementation of virtualization how you would want it to be, not just an extension of the current status quo.
Read More
Nvidia's data center division made $296 million in revenue for the quarter. In the exorbitant world of technology, this might not seem all that notable as a raw figure. But compared to Q4 2015, its a 205% increase. This isn't just a one-time blip either, in Q3 they saw year-on-year growth of 193%. If anything this is accelerating.
Articles that made us think this week…
Diablo Technologies doesn't think RAM is bad. Quite the opposite, they think we don't have access to enough of it. As everyone from the Fortune 500 enterprise to Hyperscale corporations turn increasingly to Big Data, RAM is at a premium. Diablo's solution to this is called Memory1. This takes abundant flash storage and make it byte addressable. With this, they are able to provide 128GB DDR4 flash memory DIMMs, with the implication being that a standard dual-socket x86 server now has system memory in the terabyte range.
Read More
Alastair Cooke looks at fitting his application into a Docker container: I'm going to cover a bit more of the how. I originally wrote the application fast and dirty. It was my first serious use of Python and my first distributed system application. Like many coders, I used what I knew rather than losing time learning lots of new things at the same time.
Read More
Events
We'll be at OpenStack Summit, May 8-11, 2017. See you there!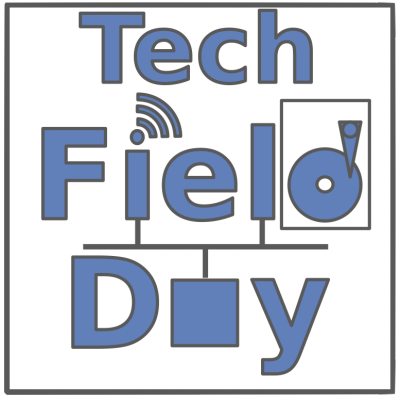 Tech Field Day will be in Boston coming up in May! The invited delegates will be hearing about the latest in enterprise IT from a roster of exciting companies. We'll be releasing the full schedule of companies, and which excellent delegates will be joining us soon! As always, these events are live streamed, with video available on YouTube and Vimeo after the event.
More interesting reads from the community
---
This week's server news brought to you by the team at