Demo: Flowmon by Progress
AI as a technology has taken a long time to make its way into network monitoring and security, but now that it's here, it is going to transform the lives of professionals forever. ML-based network performance monitoring and NDR surpasses the familiar boundaries and goes beyond to build a proactive system that can take care of things in seconds that systems before it were unable to execute.
Join Andy Redman, Director of Solutions Engineering and Technology Evangelist at Progress Software as he presents Flowmon in this Showcase, getting into it's architecture to reveal how it's closing the visibility gap and doing way more than just blocking and preventing. Please visit https://www.linkedin.com/company/flowmon-networks/ to learn more.
Presenter:
Andy Redman, Director of Solutions Engineering and Technology Evangelist at Progress Software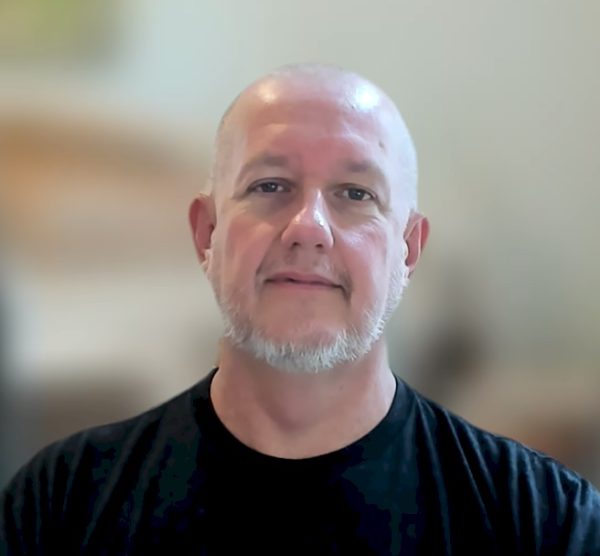 Andrew Redman is a technology evangelist at Progress Software. He focuses on translating technology and solutions into business needs and values. Andrew has over 30 years of experience in technology, designing and building some of the largest networks in the Americas. He is passionate about open source software, contributing to various forums and community groups. With his present role at Progress, he leads a team of Solution Architects focused on giving customers a forensic lens into their network traffic to assist leaders in making wise decisions about cyber security and performance-related issues. His team also enables customers to realize a brilliant application experience through creative solutions.
---
Demo: WhatsUp Gold by Progress
Agentless monitoring is one of the simplest, yet most efficient ways of managing enterprise networks. It is easier to manage than the agent-based alternative and sidesteps the challenges around installing software agents.
Join Bach Radoncic, Principal Sales Engineer at Progress Software as he gives a demo of WhatsUp Gold and explains how it keeps network monitoring simple and easy with agentless monitoring.
Presenter:
Bach Radonic, Principal Sales Engineer at Progress Software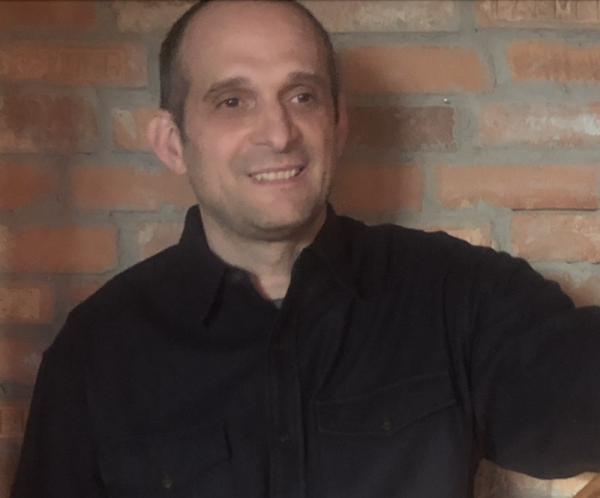 Bach Radoncic is a Principal Sales Engineer at Progress Software with over 10 years' of experience in the Network Monitoring space. You can connect with Bach on LinkedIn and check out his work with Progress on their website.
You can also check out more of Progress' presentations from recent Tech Field Day events such as Networking Field Day 28 and their first appearance at Security Field Day 7.
---
Delegates
Girard Kavelines has over 15 years of experience as an IT Professional. Working in many different areas and roles from IT Helpdesk, Network Technician, Network and System Administrator, and IT Administrator. He is currently working toward achieving his CCNA, and then pursuing this CCNP. He blogs regularly at TechHouse570. For his endless work as a blogger Girard has been recognized as a VMware vExpert & Cisco Champion.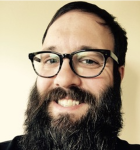 Jason Gintert is co-founder & CTO of WAN Dynamics (a managed and professional services firm focused on assisting companies adapt to modern cloud connectivity models), is co-founder & President of the Ohio Networking User Group and is Technical Steering & Marketing Committee member of the Ohio IX. Jason is also into indie rock from the 90s/00s, skateboarding and playing drums loudly. You can find his thoughts blogged on http://bitsinflight.com.
John Herbert | @MrTugs
John has worked in the networking industry for over 20 years, and obtained his CCIE Routing & Switching in early 2001. A network engineer by day, he has consulted in the UK and USA for Internet and mobile service providers, financial, retail and other enterprise customers, designing, supporting and troubleshooting networks of all sizes and types. He now works in the enterprise space, enjoying knowing where he'll be located every week and that he'll be home for dinner.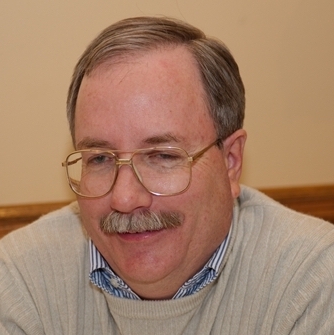 Pete started out as a PhD mathematician teaching college classes, only to eventually discover he likes computers better. He worked for Terry Slattery coding part of the CIsco IOS CLI interpreter, which grew into teaching network classes and consulting. He has been a CCIE for over 20 years, authored or designed several Cisco courses, while designing networks big and small. Pete is deeply interested in R&S, is getting over MPLS, loves doing network design, application troubleshooting, and is now learning all he can about various datacenter technologies.