Recently, I was invited to a discussion with Dell Technologies about cybersecurity. I have used Dell equipment for many of my working years in IT. But what does a hardware company know about cybersecurity? Based on our conversations and information on their website, they are very serious about it and poised to help organizations protect their data.
IT Before Cybersecurity
When I started in IT, I did not start in cybersecurity. Of course, back then cybersecurity was a lot easier. In fact, there was no separate Information Security group. This is because companies only had to protect their perimeter, kind of how a moat was put around a castle for protection. Eventually, we got smarter and placed controls around our servers. For instance, maybe end users were accessing a database using an encrypted SQL connection. In that case, all they needed was that specific TCP port opened to the servers – everything else could be locked down. We placed firewalling technologies at the datacenter and opened only the necessary ports between the end users and the servers. Of course, the perimeter would block all access so no one outside could get to the servers. In those days, IT security configurations were easier.
Things have changed dramatically since then. Thanks to remote tools like VPNs, staff were enabled to work outside the office. Then, add in cloud services and you no longer needed a VPN to get to some applications. This changed even more when COVID shut down offices and staff got sent home. Since then, a good number of companies (including my own) embraced the work remote methodology and allowed staff to stay working remotely while coming into the office when needed. Personally, I have been working from home since the beginning of the pandemic and have gone in only a few times. This is great for staff but can make it harder to protect sensitive data.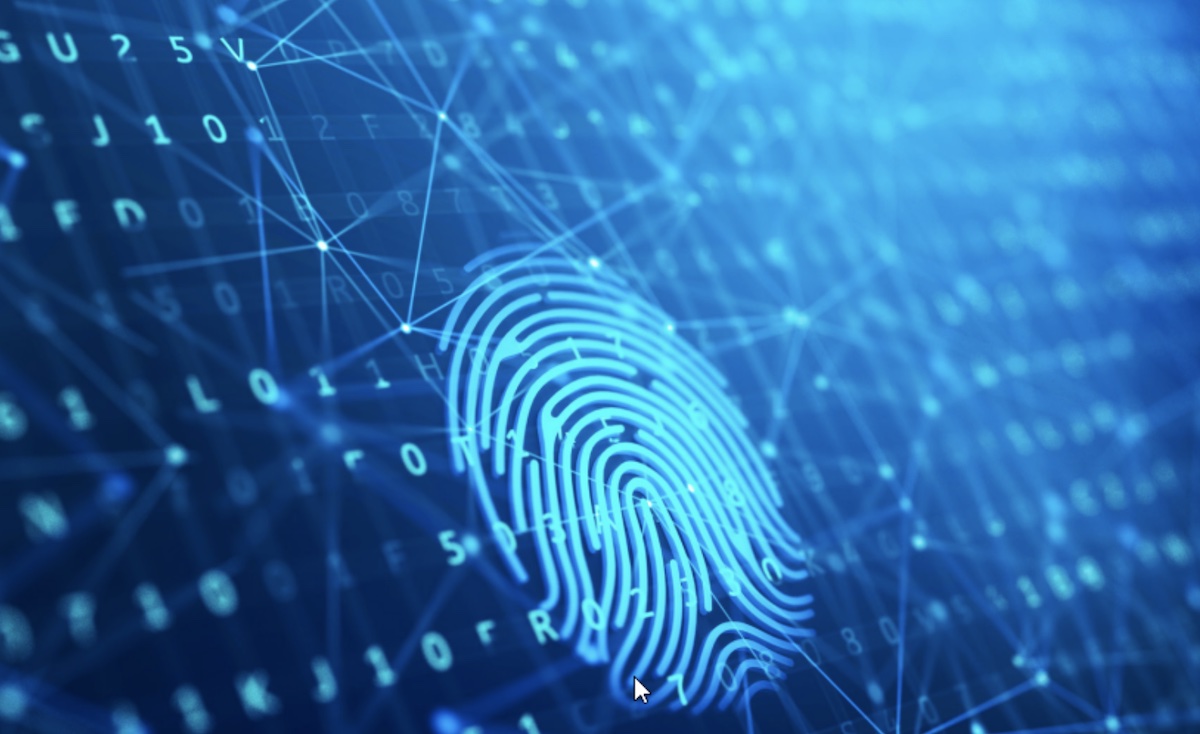 Dell on Cybersecurity
Fortunately, Dell is offering some on-point services and products to help with data protection. First, they have some free information on their website and blog which make for good reading material. For instance, there is a Cyber Safety Cheat Sheet with some tips on staying safe. It has some good information about items like cybercrime and USB malware attacks with tips on how to mitigate these. Head over to https://www.dell.com/en-us/dt/endpoint-security/index.htm to find this and other items. While you are there, check out some of the services they offer like Cybersecurity Advisory Services. Dell security experts can help organizations assess their current cybersecurity capabilities and enable them to work towards a zero-trust model. This is important since end users are working from almost anywhere and may not even be using company devices to access data.
I have always known Dell as a hardware company. I cannot even remember how many Dell laptops I have gone through over my time working in IT. In addition, they are a storage company with plenty of options for storing companies' sensitive data. But it is not just about storage when it comes to cybersecurity. During our discussion, we talked about some cybersecurity risks and how Dell's hardware can watch for anything malicious such as ransomware, malware, and insider threats. Additionally, their storage can take automated snapshots so companies are not relying solely on backups to restore from an event. When a cyber incident occurs, it is important for a company to remain functioning, and it is equally important that brand reputation is not impacted. A company could go out of business just by losing the trust of its clients. Therefore, companies need to store its data on hardware that can react to malicious events. According to the Dell staff in the discussion, their storage can help stop these events.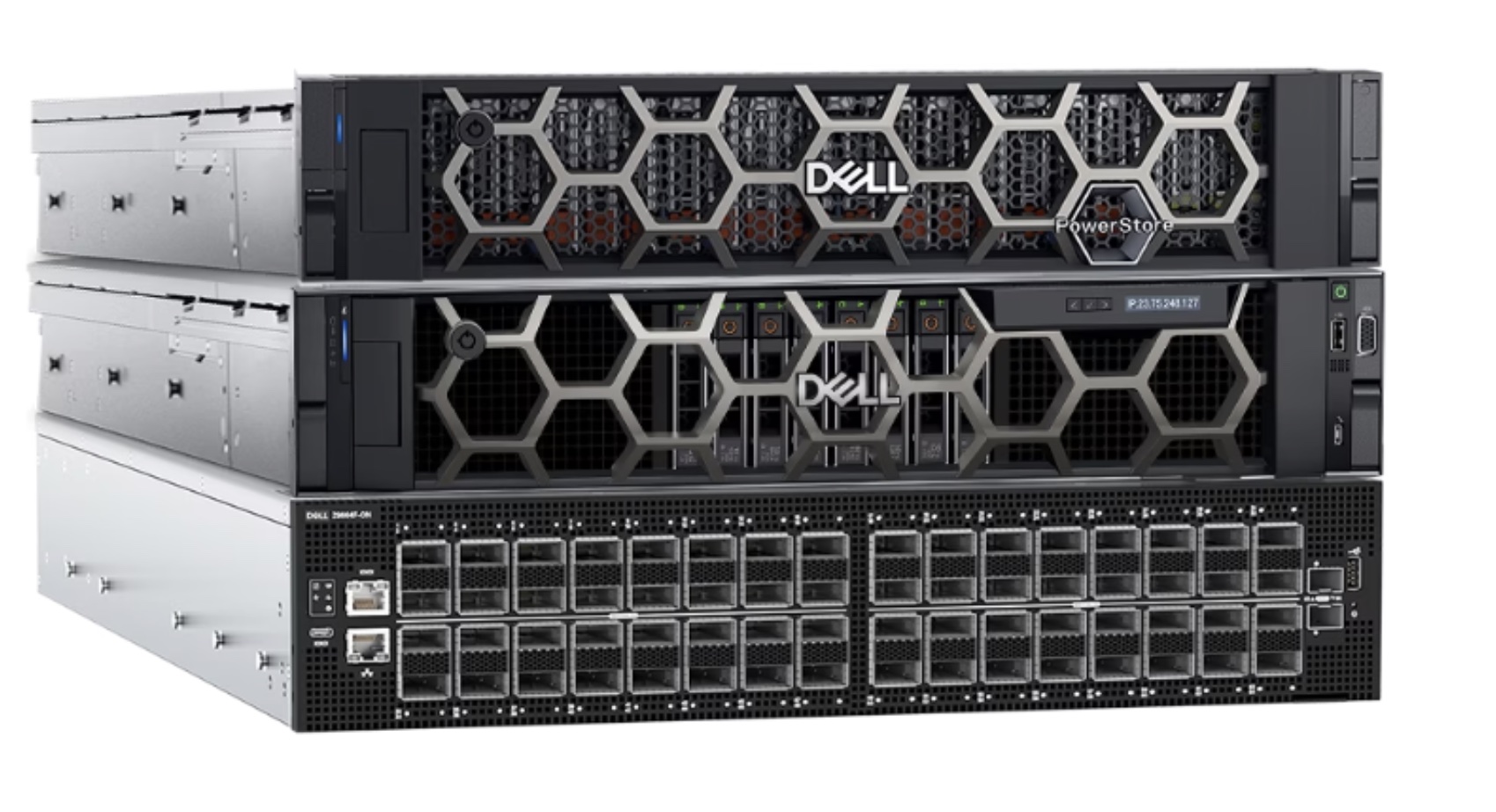 Conclusion
Overall, it was a good conversation. We did not get into too much of the hardware details but that was because we did not have enough time. It seems we would have needed a couple of hours just looking at the products list on Dell's website. Take a listen to the discussion at (insert URL). Head over to https://Delltechnologies.com/endpointsecurity (VERIFY URL) to learn about ways Dell can help companies with their cybersecurity journey.