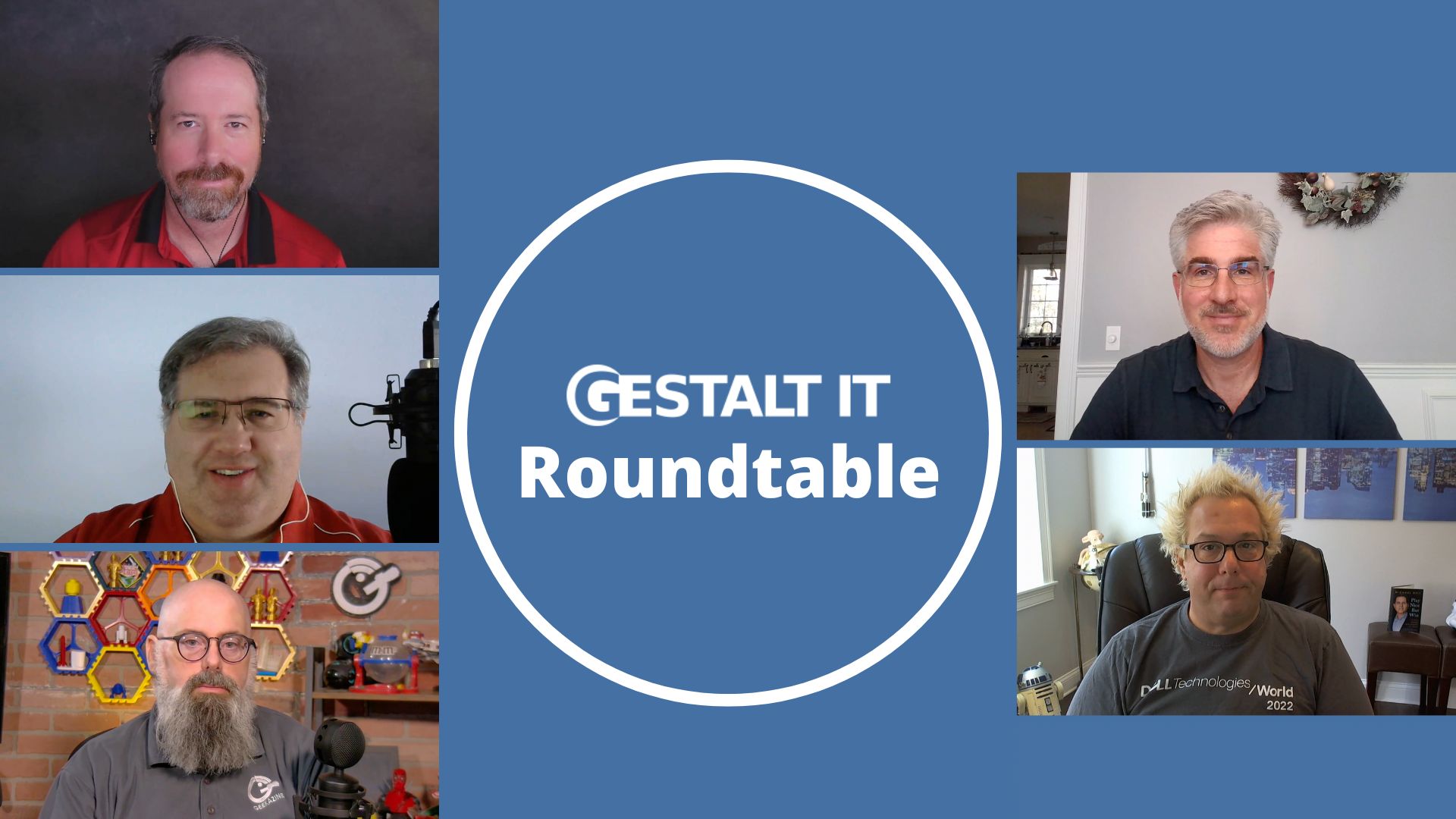 In the modern enterprise IT landscape the threat surfaces are only getting larger. It's no longer sufficient to protect the perimeter and hope that your data is safe and sound at rest. What happens when attackers gain privileged access? How can you detect intruders when they're trying to stay invisible? And are data backups enough to save you any more? In this Gestalt IT Roundtable, brought to you by Dell Technologies, learn how there are solutions to help you protect your critical data as well as provide assurances to meet regulations and keep your users safe and secure.
Panelists for Today's Roundtable:
Panelists
Evan Mintzer
Jeffrey Powers
Twitter
Dell Technologies Panelists
Pete Gerr, Senior Consultant, Cybersecurity Portfolio Marketing at Dell Technologies. Connect with Pete on LinkedIn.
Scott Delandy, Engineering Technologist at Dell Technologies. Connect with Scott on LinkedIn.
Moderator
Tom Hollingsworth
Twitter
Follow us on Twitter! AND SUBSCRIBE to our newsletter for more great coverage right in your inbox.