In recent years, I have started purchasing used laptops. I have a particular affinity with some of the older Lenovo enterprise models. One of the first things I do is update the memory and switch the hard drive to an SSD. For relatively little money, the increases in memory and storage result in reasonably high-performing laptops that run today's operating systems and applications.
Smartphones, like laptops, continue to have faster processors, and the most recent phones promise high-speed 5G data rates. These improvements are essential for running compute-intensive mobile applications. Equally important is the amount of memory in the smartphone and how fast the processor can access that memory.
Chris Moore, Vice President of Marketing for the Mobile Business Unit at Micron Technology, said that he "expects the amount of DRAM in the smartphone will double in the next three years to almost 9 GB". This begs the question: what are the applications that will use this memory-rich, fast smartphone?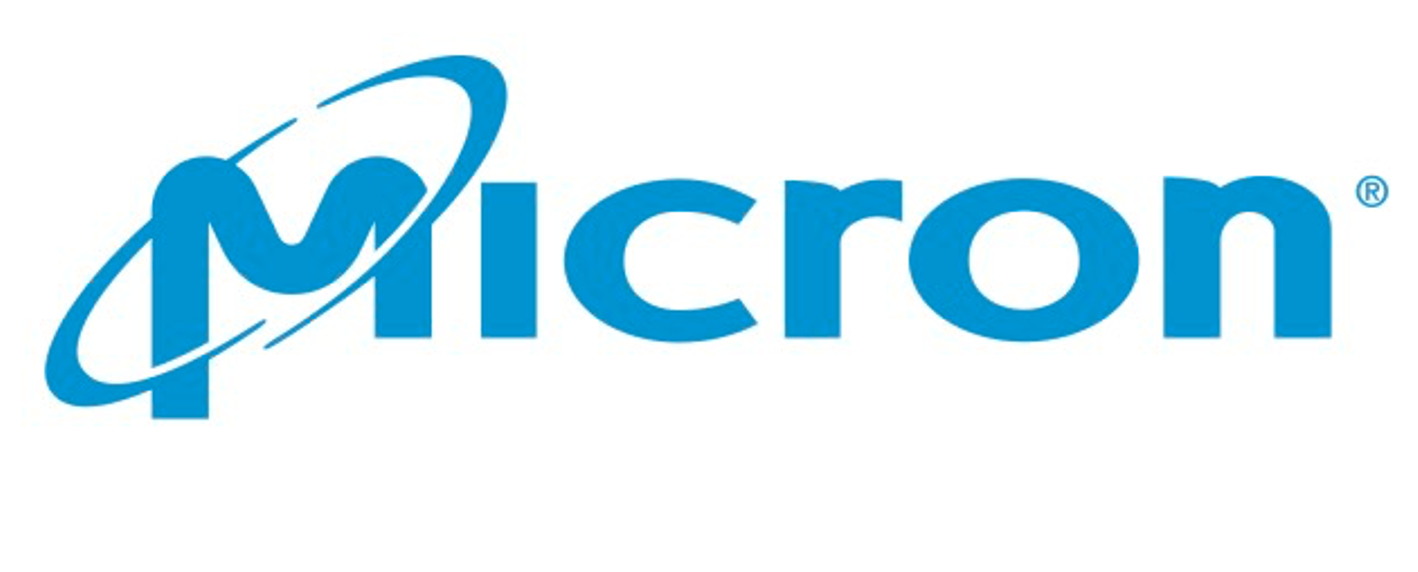 A Good User Experience Requires a Smartphone to Transition Quickly Between Tasks
Multitasking is the ability to run multiple applications simultaneously. For example, a user can watch a video while calendar alerts run in the background. The split-screen feature, available on some phones, allows two applications to run in the foreground.
When applications are running, they store data in RAM. When your smartphone runs low on RAM, the phone's operating system will start writing data to the phone's internal storage. It takes significantly more time to read and write data to internal storage than reading and writing data to RAM. As a result, your phone slows down. Indeed, it will become very slow, very quickly.
Adding more memory reduces the risk of a smartphone slowing down when running several applications. However, the more important issue from a user experience perspective is the time it takes to switch between applications. For example, how quickly a user can switch between watching a video to reading a text message and then back to watching the video. The average smartphone user spends over three hours a day on their device. A user's perception of an acceptable delay on mobile devices is significantly lower when compared with non-mobile devices. Any notable delay can quickly frustrate the user.
Fortunately, the speed at which you can read and write data to RAM is also increasing. Ross Dermott, Vice President of Mobile Products at Micron Technology, explained that "the fastest data rate that the previous generation of low power DRAM used in smartphones was capable of running at was 6.4 Gbps. At the end of 2021, the technology that Micron introduced is 8.5 Gbps.".
The User Experience Is Moving From Pictures to Videos to Augmented Reality
The average smartphone user uses approximately ten applications a day. This number is surprisingly small given the vast number of available smartphone applications. It is unlikely that 5G and other technology advances will encourage people to use more applications. However, the higher data rates and low latency of 5G will enable a richer, more immersive user experience.
People have moved from editing pictures on their phones to editing their videos. Previewing and editing videos is memory intensive. Incorporating Augmented Reality (AR) further exaggerates the need for RAM. The GPU will always be an essential hardware in delivering a high-quality user interface. However, AR applications that use a high level of calculations or real-world simulations, such as computational photography, gaming, or augmented shopping, require significantly more RAM.
The Ultimate User Experience Will Be Personal
Smartphones contain a wide variety of sensors that capture and compile data. Examples include biometrics, proximity sensors, heart rate monitors, GPS, touch-screen, and haptic sensors. These built-in sensors enable applications such as fitness tracking, personal wellness, and location tracking. In addition, smartphones have become a hub for wearables and control of personal devices—opening doors, turning lights on, and orientation applications.
The smartphone is collecting vast amounts of qualitative and quantitative personal data. It seems inevitable that the smartphone will become the aggregator and processor of this data. In essence, the smartphone will become the ultimate edge computer.
Smartphones acting as edge computers have several benefits. For example, the smartphone could filter data such that only meaningful information is backed-up to the cloud. However, the most exciting advantage is when a user's personalized information is coupled with Artificial Intelligence (AI) and Machine Learning (ML). AI can automate tasks, such as classifying users' pictures and videos. ML creates models that can make predictions, such as forecasting financial expenditures. Many applications already offer personalized advice. The future smartphone could aggregate a user's data and provide them with a personal assistant for all aspects of their life. A smartphone with more RAM can handle more data, allowing ML to make better predictions, resulting in a better user experience.
The Best User Experience Will Require Fine-Tuned Memory
Video editing, data collection, AR, AI, and ML have different memory requirements. Chris Moore, Vice President of Marketing at Micron Technology, noted that "there is going to be more finely tuned CPUs for specific applications. They are going to want to see finely tuned memory for those applications as well".
We are going to see general-purpose RAM for the foreseeable future. But the development of new memory architectures to support the next generation of smartphone applications and use cases is perhaps one of the most exciting technologies set to reshape smartphone usage.