This Tech Field Day Showcase is sponsored by Pluribus Networks and presented by their Technical Marketing Engineer, Raghu Karinthi.
Key Insight:
Learn how Pluribus Networks supports the building and automation of fabric networks using BGP EVPN in this technical demo.
Presenter
Raghu Karinthi, Technical Marketing Engineer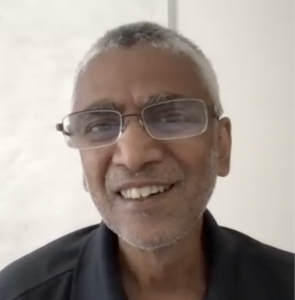 Raghu Karinthi is a technical marketing engineer with Pluribus Networks and currently leads the development of Pluribus demos and deep dive technical training. He has 30 years of experience in the software and networking industry, including 15 years at Cisco in technical marketing. Raghu has presented and demonstrated the Pluribus technology to many customers and partners and delivered many technical trainings.
Delegates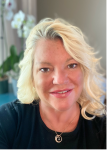 Rita Younger is an industry thought leader with over 28 years of experience in Data Center Networking and Security. Her areas of expertise include SDN, Private-Cloud, Hybrid-Cloud, Network Analytics and moving corporations to a true Self-Service Data Center model. She has shared her expertise serving as a panel member for Network World and CIO Magazine events, she is a delegate for Tech Feld Days, has been featured on TechWise TV, Packet Pushers and other technology media. Rita is the founder TotalPackets.com, a webcast series which exist to promote technical careers to young people, women and minorities. Her twitter @SDN_Girl has been named one of the top Twitters to follow for SDN.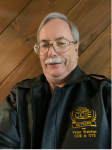 Pete Welcher started with a PhD in Math and discovered he liked teaching (or the sound of his own voice?) at the US Naval Academy. He did part-time coding (Pascal, Ada, Prolog, LISP, others, but not COBOL) and wrote a "True BASIC" book. In the 90's, he joined Terry Slattery and had a part in coding the Cisco CLI parser, started teaching Cisco classes, got / was certified, discovered love of blogging, and never looked back. Loves variety and bad puns.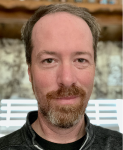 Tom Hollingsworth, CCIE #29213, is an analyst for Gestalt IT specializing in networking, wireless, and security technologies. He is an event lead and organizer for Tech Field Day as well as a frequent contributor to the networking community.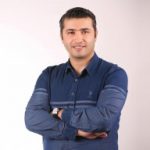 Orhan is a CCIE/CCDE Trainer, Author of Many Networking Books, Network Design Advisor and Cisco Champion 2019/2020/2021