Portworx is Pure Storage's end-to-end storage and data management platform for Kubernetes. Purpose-built for scale, it is targeted toward modern cloud-native container workloads. Besides containers, Portworx can also orchestrate Virtual Machines (VMs). 
Why Porworx?
There are several reasons for choosing Portworx. First and foremost, Portworx offers the full suite of capabilities and services a Global 2000 enterprise requires within a single data platform. Extensive experience and a long production run with large customers make it a reliable and trusted solution.
Customers can build a multi-cloud neutral architecture and run their applications anywhere with it. It is less opinionated about the infrastructure it is running on, and can virtualize almost any kind of infrastructure.
Portworx also actively participates in the Kubernetes community, and works with all major distributions and cloud providers. All that knowledge is built into the platform, making it easy to integrate and use.
AI/ML
Data powers tomorrow's businesses and is the oxygen of digital transformation. A data platform is central to this shift, especially for the adoption of AI/ML workloads. Cloud leaders are known to use the cloud-native stack to churn value and insight out of their data, and roll out new features and applications for customers. This stack is built upon a multi-cloud infrastructure focused on automation with Kubernetes and containers.
The Portworx data platform is well-positioned to accelerate these workloads with speed, agility, and cost savings. Data-driven AI/ML workloads require a data platform like it that is capable of handling large amounts of data efficiently. It is scalable, and therefore, well-suited for scale-out data science and AI/ML workloads.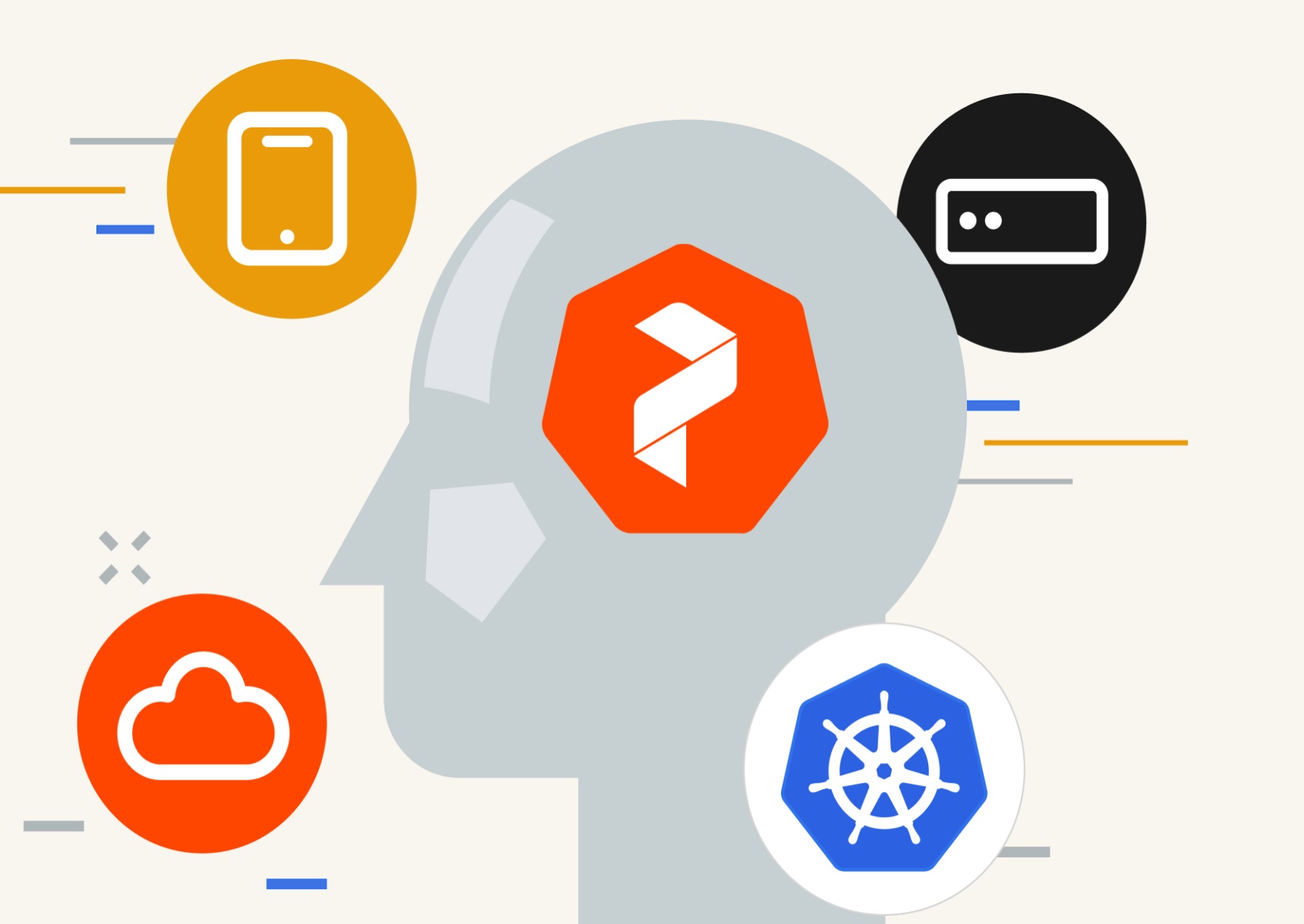 End-to-End
Portworx is an end-to-end solution with an active role in training and inference. This facilitates the development of data pipelines and increases the success rate of AI projects, knowing that many projects fail in transitioning from training to inference due to a lack of a solid underlying platform.
With Portworx, the same model can train in parallel on different parts of the dataset, and simultaneously run many models in production without dropping a beat.
Use Cases
Portworx has been in use in the automotive business since 2017. Portworx clusters have been used to process large amounts of training data for developing models for self-driving cars.
About 150 factories run Portworx at the edge to manage manufacturing lines for the production of electric vehicles (EVs).
Cyber fraud detection companies are also among the early adopters. Portworx clusters, in these companies, are used to train models for detecting fraud patterns and provide real-time alerts to users.
Other customers have deployed thousands of Jupyter Notebooks to serve data scientists. They work in parallel to analyze streaming data from manufacturing and retail for supply chain analytics.
Vector Databases
Portworx is known for solving the database challenge within Kubernetes, but also provides solutions for customers requiring vector databases.
Vector databases are essential when working with innovative technologies such as ChatGPT, a conversational tool using generative AI, because they provide optimized efficiency and accuracy for AI solutions that rely on vector embeddings (data). Vector databases enable the integration of structured and unstructured datasets into a single system.
Portworx is integrating more vector databases to support customers in building Large Language Models (LLM) on infrastructures at the core and edge.
Edge
Nowadays, inference happens much closer to the edge, and customers want to run Portworx clusters at or close to the edge. The platform has proven to enable end-to-end solutions at scale with thousands of nodes in a cluster at the datacenter. However, deploying it at the edge with fewer nodes is just as feasible.
Conclusion
Portworx is a versatile data platform that enables running containers and modern databases at scale in production. It offers comprehensive data services for handling workloads across private, public, and edge computing environments. The platform is especially effective for AI as it handles scale-out workloads and delivers end-to-end AI solutions. It's popularity predates the hype of generative AI and demand for GPUs. Customers have been using the data platform since many years for internal AI/ML development. With its extensive experience and loyal customer base, Portworx has more than demonstrated its effectiveness in meeting the demanding needs of AI solutions. 
For more information, check out the Portworx by Pure Storage website.