The only thing constant in IT is change. Whatever skills you learned last year or maybe even last week will soon be outdated as soon as some new technology and it will be time to catch up to the new way of developing applications or supporting infrastructure. Yet the more things change, the more they stay the same. No matter where your applications live, the need for visibility will always exist. In fact with the changing landscape of application infrastructure to bring data and business logic outside of the traditional data center and into the cloud and edge, new ways to observe traffic and application behaviors are needed.
Consistency in Visibility
When it comes to visibility, IXIA knows a thing or two. After having started out as a part of HP in 1939, the company was purchased by Agilent in 1999, where it remained until being purchased by Keysight Technologies in 2014. Without diving deeply into a history lesson, IXIA has been helping businesses monitor and analyze network traffic, applications, and user behavior for decades. As computing models have changed, so has IXIA's portfolio of products to help customers maintain the level of visibility they require.
Recently IXIA presented at Tech Field Day 19 and provided some updates on their portfolio. Deep dives into a variety of products were given, but the overview of their portfolio gives a great understanding of how well they enable customers to observe and control traffic.
Flexibility Adds Complexity
Never before has a complete visibility portfolio been more necessary. In addition to east-west and north-south traffic within the data center that needs to be observed you have considerations such as BYOD, encryption, IoT, cloud, and edge computing that complicate things. The consistent risk among all these new computing models is security. Whether it's encryption that makes it difficult to observe traffic, or BYOD which makes usage unpredictable, the security of your infrastructure, applications, and data is at greater risk than ever before.
For this reason, IXIA has expanded their portfolio to enable visibility of traffic regardless of location. They have packet brokers in the form of Vision X and Vision Edge 1S for datacenter and edge locations respectively. But the IXIA portfolio also includes CloudLens which enables monitoring of traffic in the cloud, be it private, public, or hybrid.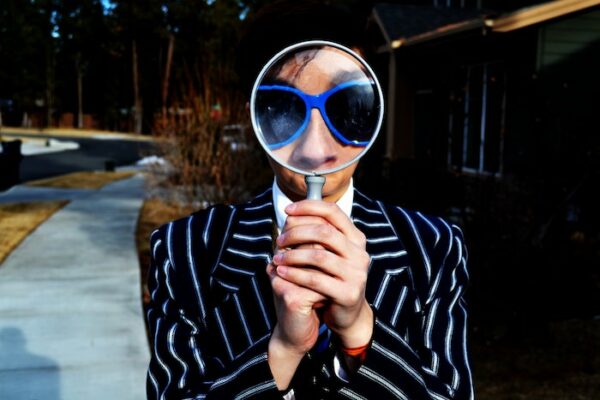 It's the CloudLens product that I found most interesting and compelling during IXIA's presentation at Tech Field Day. Unlike on-premises computing models, be they data center, branch, or edge, where traffic is relatively easy to intercept and observe, cloud is highly dynamic, elastic, and unpredictable. This opens up numerous challenges when attempting to observe traffic and behavior. The key difference is that there is no network interface to tap when running an application in the cloud. Thankfully, most cloud providers have provided a means of capturing packet data within the cloud and CloudLens is able to harness this capability to provide similar visibility to what customers expect on-premises.
Ken's Conclusion
In the every changing world of enterprise IT, there is something to be said for consistency. For customers who are seeking a reliable partner that will enable them to enjoy the same level of visibility of their network and applications regardless of the operating model, it is nice to know that IXIA has them covered.