This Storage Field Day event saw a mixed pool of presenters – big players and some fast-growing, high-octave companies from the traditional storage world. Their technologies revealed the dominant market trends and evolving customer interests. So we asked the delegates what their key takeaways were, as far as industry trends and solutions are concerned.
Block Storage Is Back
Block storage has returned with the rise of stateful applications that demand high-performance storage. "We're seeing block storage reviving as a common industry trend. A couple of vendors I know who are working on new product lines, specifically for distributed block storage, also solve use case for distributed SQL databases which are coming into market. A lot of startups are also working in that area," said Rohan Puri, Storage System Developer.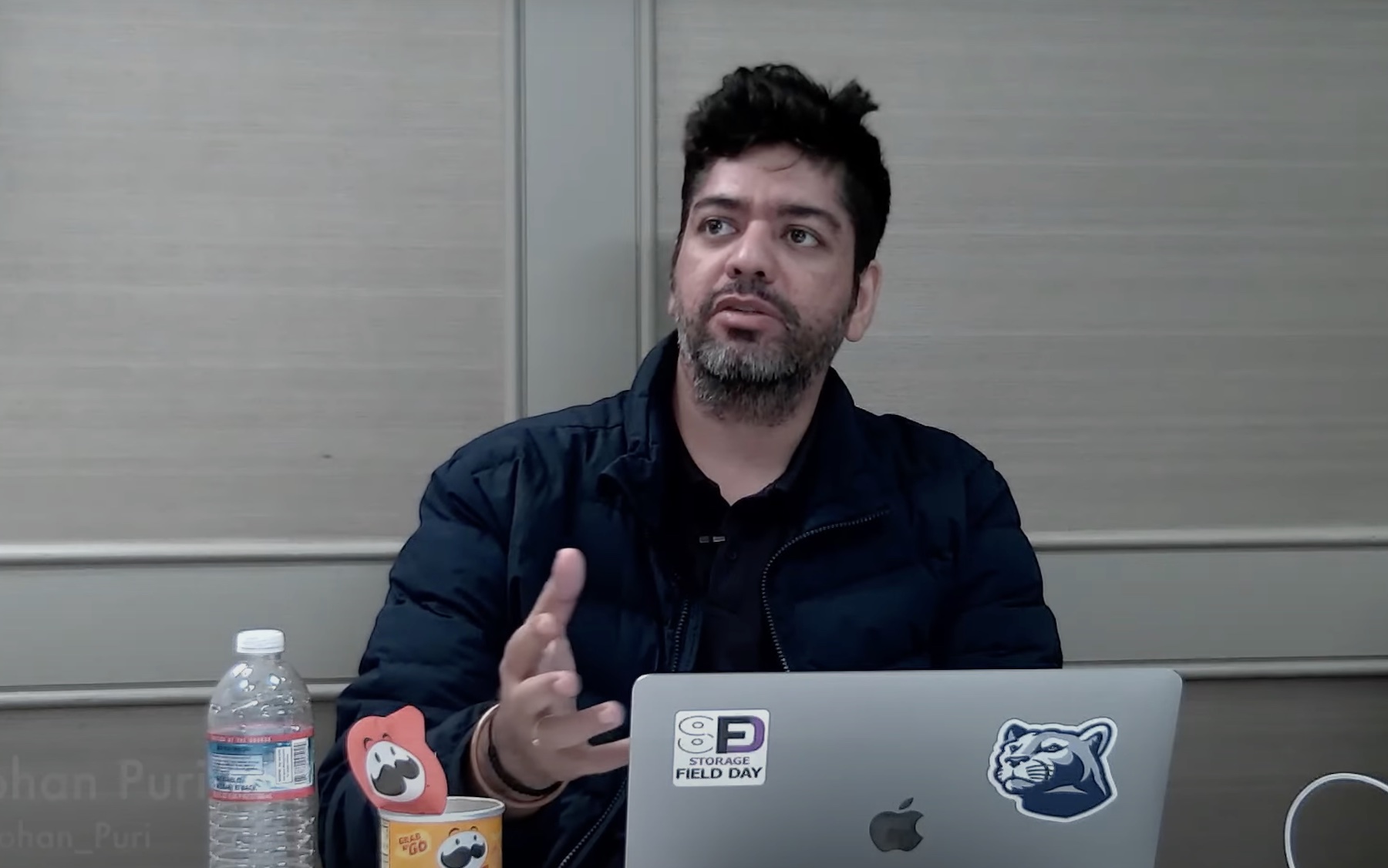 Despite the wind blowing in favor of object storage lately, block level storage still retains its favorability with customers, as was made evident with solutions like StorPool Storage.
But as one delegate points out, its relevance was never really lost, because when it comes to the physical architecture, block is the core underlying implementation of how data is stored in any type of storage.
More of the Same
It rang clear at the presentations that some of the new solutions entering the market today bear reminiscence of those from years back. This is not a coincidence, but a confirmation that at the architecture layer, not much has changed with storage in the past decade.
Most of the innovation in recent years have been concentrated to the overlaying data services. "In a lot of the presentations we saw, the vendors were more focused on the value of the solutions that they do, because at the end of the day it is commoditized," pointed out Max Mortillaro, datacenter consultant.
He added, "When I'm looking at storage solutions nowadays, I'm more trying to look at the adjacent capabilities that they offer because in the end, these are the capabilities that help organizations drive better value out of the solution, whether it's technical specification, or ransomware protection and so on."
Divergent Tone
When marketing their products, companies adopt one of the two strategies. For one set of vendors, the value proposition is the storage-adjacent features that are built on top of storage. These extra features add value to the product. On the other hand are companies that are wholly focused on the core capabilities of storage itself, such as performance, scalability and availability.
"It dictates what you do as a customer, the choices that you make because when you manage to solve one or two problems, you want them to be solved in the best way possible. In other cases, you need to solve a ton of different problems and you want to solve them perhaps well enough or just well enough. The vendor which is selling those solutions that are able to cover everything across a larger scope is not doing it badly, but customers will have to do some tradeoffs," reminded Mr. Mortillaro.
An Outstanding Product
The solution that delegates were most impressed with was CyberSense by Index Engines. It's a known fact that storage has many vulnerabilities. Part of the problem is that vendors do not always acknowledge how serious a problem that is.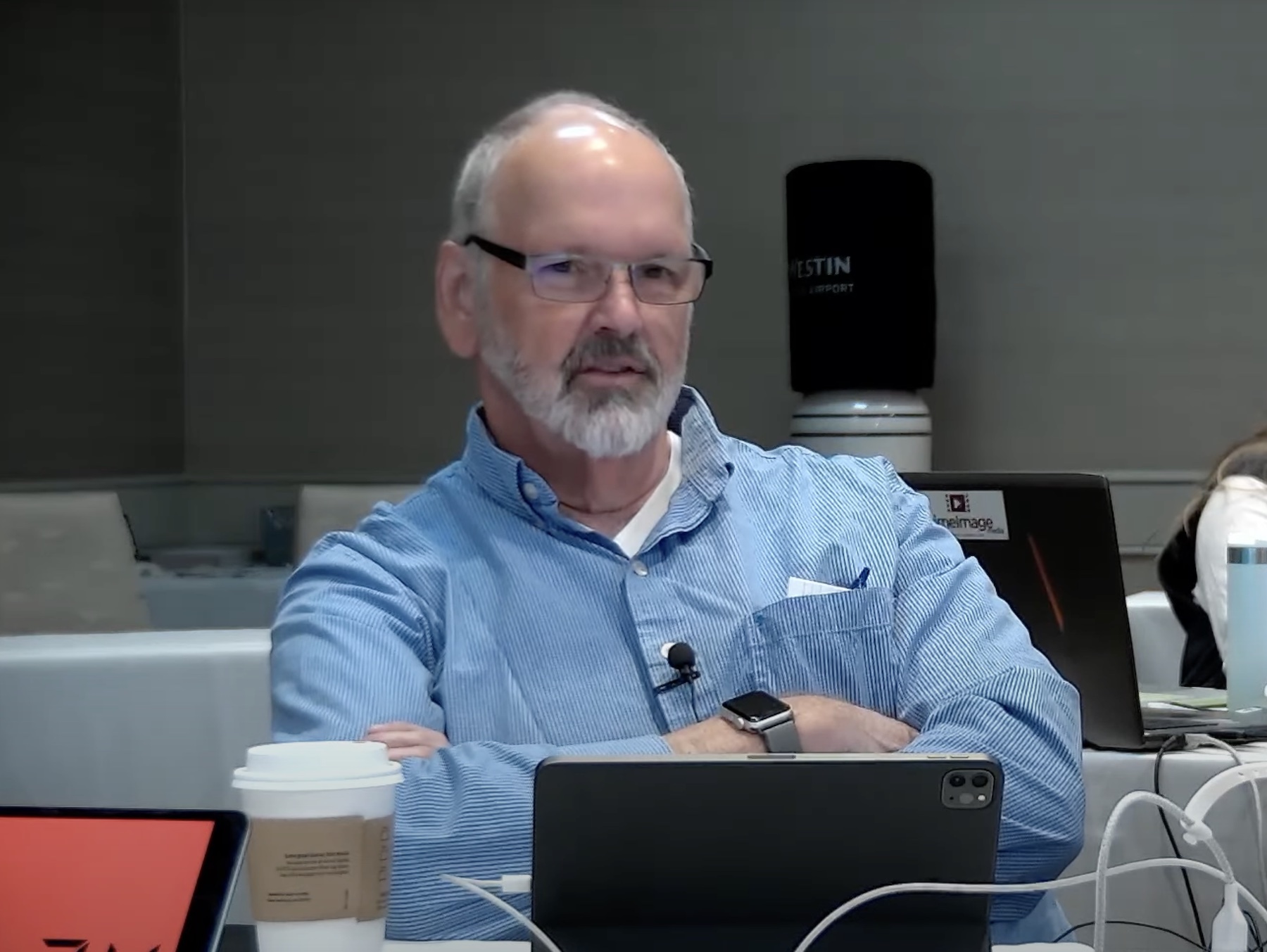 Index Engines is one of the few vendors to step forward and design their solution around it. Their doing this may nudge other frontline companies to integrate detection and respond capabilities into their storage products for default protection.
"Storage vendors now have to really start embedding some of this intelligence and scanning capabilities, heuristics, like Index Engines, perhaps even licensing their technology for such an event as part of their offerings, like Dell is doing for their cyber resiliency services today," Glenn Dekhayser, Storage and Security veteran, opined.
Big Picture
A change is in order. Vendors must keep the innovation going to meet the emerging and evolving market demands. In Ray Lucchesi's words, "There's a transition going on today. Cloud is a major aspect of what's forcing that transition, but the hardware technologies that are starting to come online are going to make significant changes to what storage does and how it looks."
For more, be sure to listen to the conversation – Delegates React to Storage Field Day 25 – from the recent Storage Field Day event.