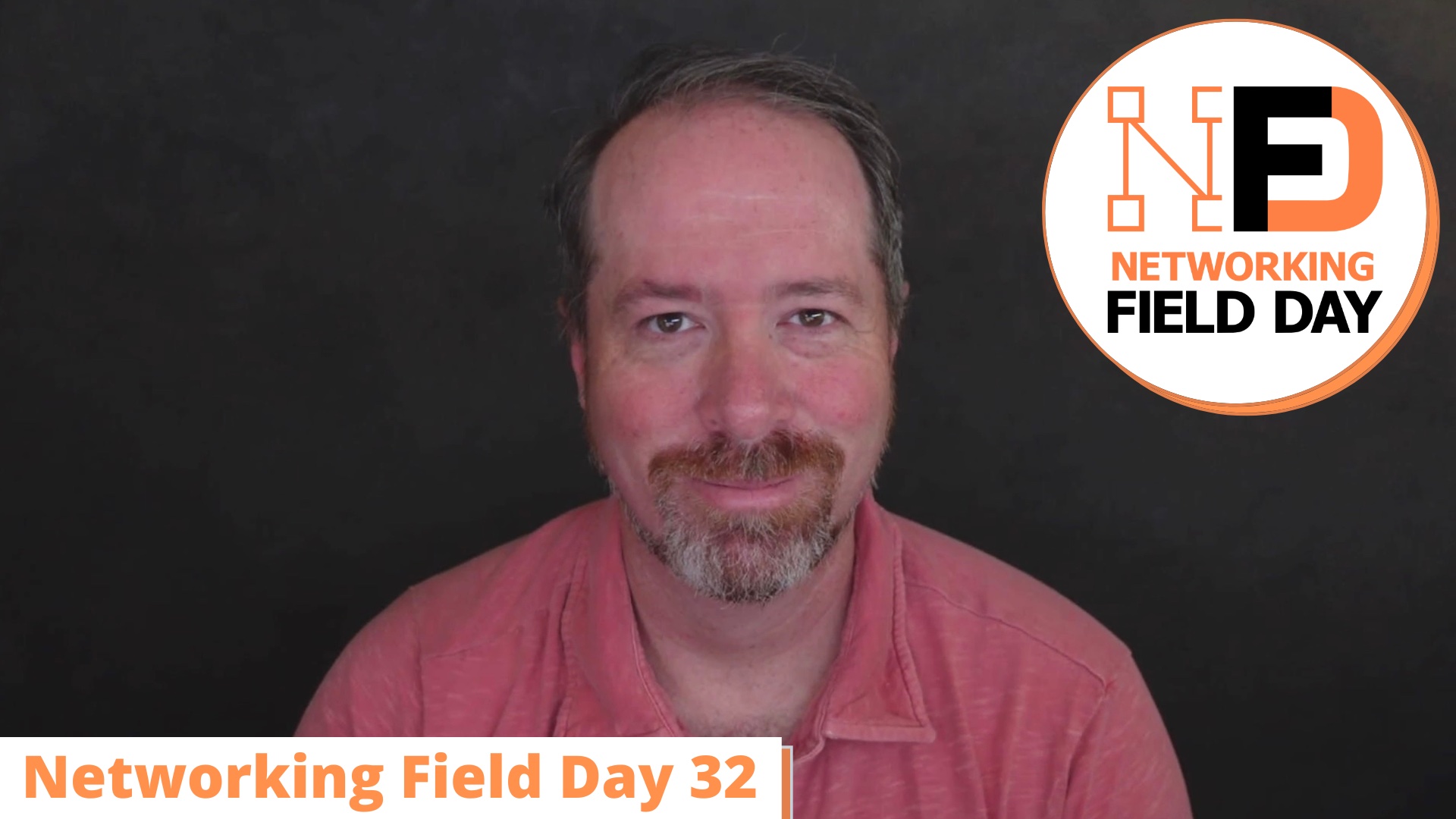 The summer edition of Networking Field Day is shaping up to be a scorcher! We've got some hot companies presenting and cool delegates ready to join the conversation both on-site and remotely. Make sure you're ready to go for all the excitement.
Networking Field Day Event Schedule
We've got a two-day presentation lineup of wonderful content you're not going to want to miss. The first presentation kicks off on Wednesday, July 26th with Broadcom. We're going to be hearing all about the latest advances they've made in Ethernet for AI and ML networking. It's a very exciting space to learn about and Broadcom is ready to show it how they're advancing the technology.
We're following that presentation with a Networking Field Day delegate roundtable. We're going to be talking to our community members about pressing issues in the networking space and how we're working together to solve them. Make sure you're tuned in so you can add your voice to the conversation!
The final presenter on Wednesday will be a brand new company to our event, Nile. This is one of the most requested companies over the last year because of their unique value proposition. If you've heard the term Network-as-a-Service and been curious about what it really entails then you're in for a real treat. Nile is pioneering new ways to look at networking and they're going to lay it all out for our delegates at the event.
Thursday starts off with a Field Day favorite in Anuta Networks. They've got some great new functionality for their flagship ATOM platform that they're thrilled to be showing off in front of the delegates.
Tune In Live
Make sure you're following our live streaming video on our website at TechFieldDay.com or the Networking Field Day 32 event page. We're also going to be streaming on LinkedIn Live so if you're not already following us there click here to get that done!. The hashtag for the event is #XFD9 so make sure you tag your social media posts and we'll make sure to add your voice to the conversation. The delegates are excited for the event and we can't wait to have you join us online!