Today's IT organizations are nothing without good data helping them to better understand their environment. At September's Networking Field Day event, the team from NetBeez showcased how their solution maximizes performance and simplifies operations through real-time network intelligence.
The Need for Network Visibility
When it comes to troubleshooting issues, especially on a granular, individual user level, IT admins are only as good as the data they have at their disposal. After all, there are so many points between end users and the resources they leverage that anything could go wrong at any point along the way.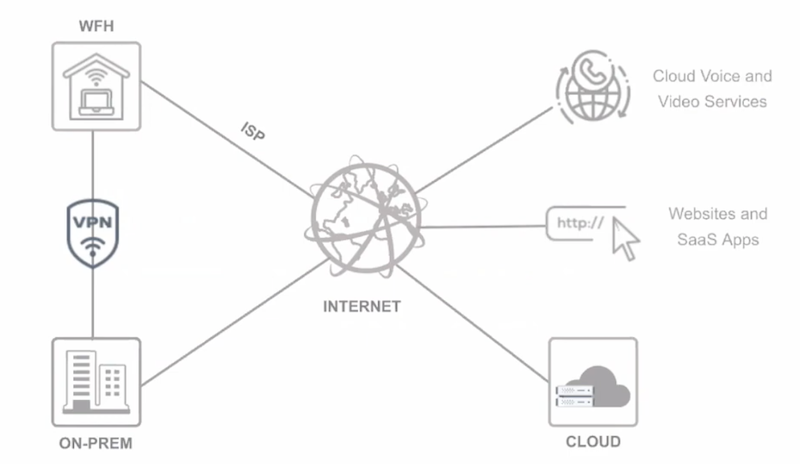 Without the proper insights into the situation as it stands, IT admins could spend hours trying to fix a problem and maybe not even find a solution. Clearly, having comprehensive visibility into a user's network workflow can help save time and overhead.
Bringing Network Insights with NetBeez
NetBeez is dedicated to supplying IT organizations with real-time network intelligence, maximizing performance while simplifying IT operations as a whole. It all starts with agents that are downloaded both onto on-prem networks and deployed in cloud containers. NetBeez also leverages a device agent that can be downloaded onto the machines of remote workers.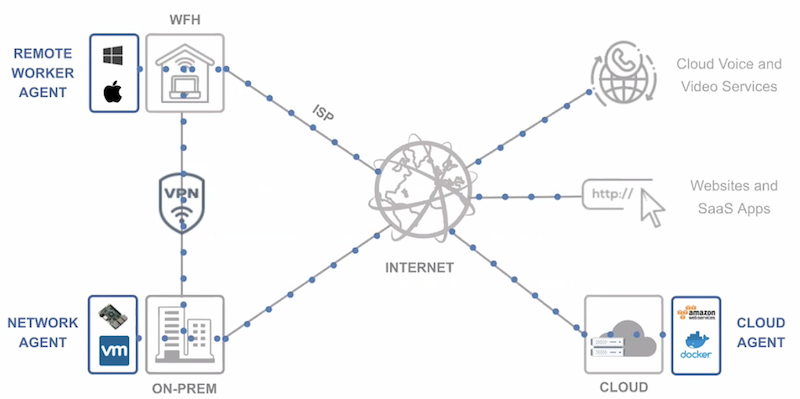 With all of these agents in play, IT organizations can begin collecting data from all of the various endpoints across their environment. The result is end-to-end, continuous network monitoring that can be used to actively detect and address issues as they arise. That even includes client-side wireless testing so you can even solve connectivity issues for WFH employees as well.
NetBeez Core Capabilities
While presenting NetBeez at the recent Networking Field Day event, Stefano Gridelli, the company's CEO and co-founder shared four core capabilities of their product. You can learn more by watching the video below, but I'll give an overview as well.
Real-Time and Proactive Detection: NetBeez collects data on a near second-by-second pace, using collected telemetry data to detect anomalies and alert IT staff.
Automated Fault Isolation: The product features built-in isolation and triaging features to streamline the process of determining fault.
Granular and 24×7 Performance Data: Agents collect around-the-clock baseline metrics on key performance indicators with up to 2 years of data retention.
Client and User Perspective: NetBeez paints a picture of the entirety of the network, allowing IT admins to hone in on precise issues.
Zach's Reaction
NetBeez is giving IT organizations the insight they need into their networks to be able to operate efficiently in this remote work era. In doing so, not only are they saving time and money by addressing issues faster and with less headache, but also improving the work experience of IT and end user employees alike.
Learn about the recent improvements NetBeez has made to their product line by watching the video above and the rest of their Networking Field Day appearance.