It's frustrating to try and find out what is really going on with a network.
Troubleshooting is challenging, and often you don't have the right information and insight into the network. With the COVID-defined move to remote work, all of this has become even more difficult to figure out. I mean, how does the IT team begin to figure out the problem a user is having from miles away, let alone when you could be in the same office?
PathSolutions' TotalView is here to overcome those growing challenges. Tim Titus, CTO, PathSolutions, walks us through what the system does.
Presenter: Tim Titus, Founder and CTO, PathSolutions, Inc.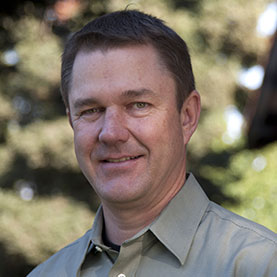 Tim Titus is a network engineer with over 30 years of networking experience, working for both large enterprises as well as small IT shops. Most of his skills have been focused on troubleshooting networking problems and improving the troubleshooting process. He has worked as an Interop NOC team member for a number of years and has also taught networking courses. He founded PathSolutions over a decade ago to help network engineers with troubleshooting of complex problems.
---
Panelists:
---
Showcase Blog Posts:
A Network Management Tool That Defies Categorization by John Herbert
PathSolutions TotalView Network Management by Terry Slattery
Advanced Network Monitoring and Troubleshooting with PathSolutions TotalView 12 by Thom Greene
PathSolutions TotalView: Easy Network Management by Peter Welcher
---