Downtime and low performance of critical business applications cost companies thousands of dollars in losses every year. Detecting and isolating performance problems require rigorous monitoring, and can take days, even weeks to trace the origin. Apica Systems presented the Apica Active Monitoring Platform at the recent Tech Field Day event in Silicon Valley that detects, isolates and monitors bottlenecks in environments so that DevOps can have all the data they need to troubleshoot performance problems at their fingertips.
Recurrent Performance Problems Have a Direct Impact on the Business
In the lower environments where load testing happens, several loopholes exist in the form of undiscovered bottlenecks. The monitoring team, no matter how diligent, cannot test every single thing in the environment. The integration points is one such example. Untested, these components can potentially fail in a live environment causing slow response time and significant downtime.
In a complex and distributed environment, the visibility gap quickly translates into delayed troubleshooting, persistent performance problems, and ultimately reduced end-user experience. A poorly monitored environment affects the way all three of employees, customers and vendors experience it, and every business knows what this means – potential loss of revenue.
Apica Brings Insights to the Fingertips of IT Teams
Apica has engineered a solution to this proverbial finding a needle in a haystack situation with active performance monitoring. Apica Systems is a Stockholm-based digital performance monitoring company that was founded in 2005. Specializing in active load testing and synthetic monitoring, the company gained a foothold in the global front with the Apica monitoring platform. Now with over 100 blue-chip customers worldwide and a major presence in the AMP market, the company is catering widely to organizations in industries such as finance, insurance, manufacturing and high-tech.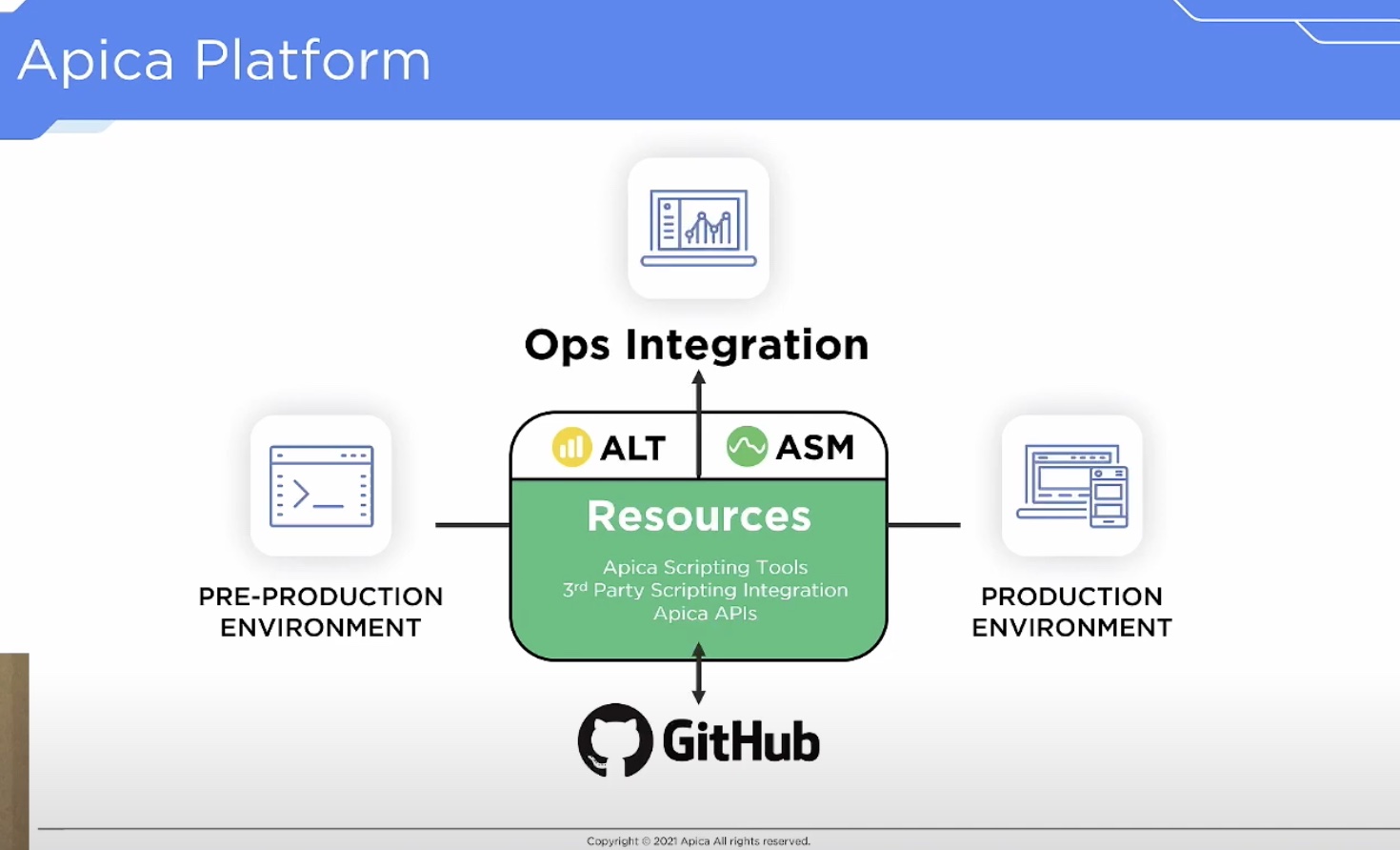 The Apica Platform is a full application lifecycle testing platform that works both in the cloud and on premises. The technologies powering the Apica Platform are Apica's own synthetic monitoring and load testing platforms, using which it replicates real world scenarios to help customers understand the user journey and ensure no-surprise deployments. The second part of it, the load testing platform studies the uptime and performance of business-critical applications for timely troubleshooting and overall enhanced visibility. For both load-testing and monitoring, the Apica platform uses the same user journey.
Apica Active Monitoring Platform
At the recent Tech Field Day event in Silicon Valley, Apica Systems introduced the Apica Active Monitoring Platform. Jason Haworth, Chief Product Officer at Apica Systems presented the Apica platform going over the challenges of application performance monitoring and how the Apica Platform mitigates those challenges to ultimately maximize user experience.
The Apica Platform uses several of Apica's proprietary components including its own scripting tool set, the Apica Zebra tester as well as scripting tools of other vendors. With the help of a highly robust API, the platform provides a high level of granularity and allows users to automate routine functions, thus saving valuable resource on a daily basis.
Flexibly deployable, it can be used in both pre-production and production environments where it performs load-testing and full-stack application monitoring including that of third-party elements.
Built to proactively ensure that all SLAs, SLOs, SLIs and KPIs are met, the Apica Platform includes plug and play integration with larger ecosystems including Splunk, AWS QuickSights as well as monitoring tools, multi-factor authentication solutions and other application performance management systems. With its Ops integration function, it can use its own data and UI or flexibly plug and play with existing systems. It also has integration with GitHub and other code repositories and CI/CD platforms.
Final Verdict
Performance issues impact not only customers but IT teams and vendors alike. Having the right kind of insight at the ready is critical to ensure the desired performance level. Out of the box, the Apica Active Monitoring Platform does what it takes to ensure that level of performance. By detecting and reporting anomalies that can negatively impact the application performance as soon they show up, it helps manage performance issues quickly and effectively. Thanks to that, rolling out new applications is less bumpy and more predictable.
Be sure to check out the other technical presentations on the Apica Platform from the recent Tech Field Day event. Visit their website to book a workshop with Apica today.